Quality of Life and Working Conditions (also known as QLWC) has become an essential component in the success of companies and the fulfillment of their employees. This notion of QWL encompasses the well-being of employees at work, which goes far beyond the mere performance of their professional duties. It also includes employee satisfaction, personal fulfillment and team cohesion. QWL has become one of the pillars of corporate performance, because happy, fulfilled employees are more committed, productive and creative in their work.
When organizing a seminar or team-building event, the choice of location plays a key role in the success of the event, as the environment has a direct impact on the efficiency and satisfaction of participants. In this article, we'll take a look at the importance of corporate events as a lever for employees' QWL, the benefits of these events for your company and your employees, and some ideas for team-building activities.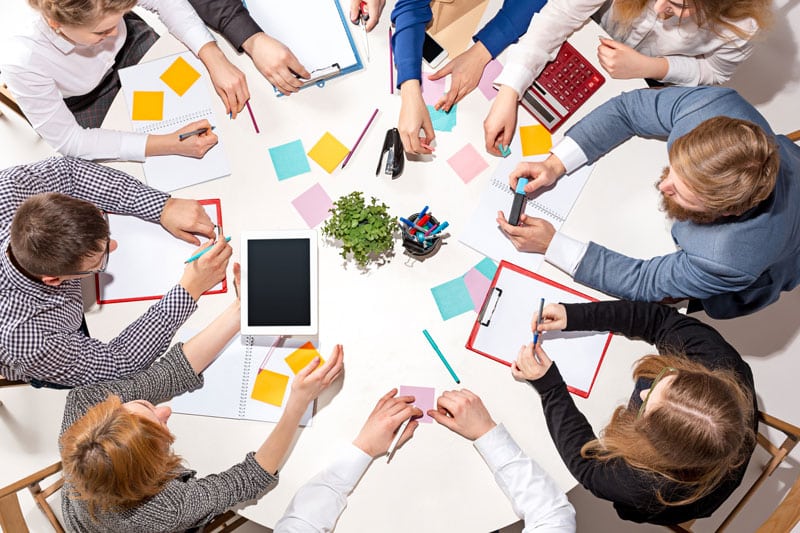 What is a corporate event?
Corporate events are much more than just a break in an employee's work routine. They have the power to strengthen team cohesion, improve productivity and employee satisfaction. They also provide an opportunity to stimulate creativity, encourage learning and personal development, and create a positive dynamic within the company. There are many different types of corporate event, but the best-known are seminars and team building.
What's the difference between seminars and team building?
Seminars generally focus on knowledge acquisition, training, strategic thinking and the dissemination of important information. They aim to improve participants' skills and knowledge. Seminars are structured around presentations, discussions, training sessions, conferences or workshops. The main topics revolve around corporate strategy, employee training or company updates. These events are more formal and structured, often requiring active participation, note-taking and question-and-answer sessions.
Team Building is designed to strengthen team cohesion and improve communication and trust between team members. The aim is to strengthen interpersonal relations. These events focus on games, exercises and fun activities that encourage group participation. The aim is to stimulate creativity, promote problem-solving and strengthen team spirit. This type of event is more informal and interactive than corporate seminars. They generally take place over a day or half-day, and focus on collective experience.
Seminar or Team Buidling?
In a nutshell, seminars are geared more towards the acquisition of skills and knowledge, while Team Building focuses on strengthening team cohesion and interpersonal relations. Both types of event have their place within companies, and can be used in complementary ways to achieve different organizational objectives.
What are the advantages of a corporate event?
The benefits of Team Building
Team Building activities create shared memories, strengthening interpersonal relations within the team. United teams work more effectively together, which translates into better performance. Team building activities encourage communication, especially in an environment of trust. Employees who take part in team-building activities are more likely to feel valued by their company.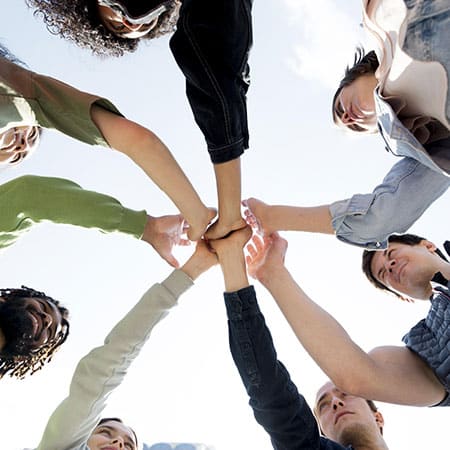 The benefits of a seminar
Seminars enable employees to connect on a more personal level, strengthening the bonds between team members. By stepping outside the usual work environment, participants are more inclined to think creatively and solve problems in innovative ways. Seminars encourage open discussion, which improves communication and collaboration within the company.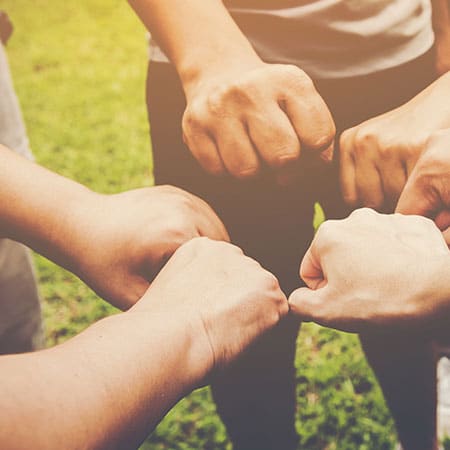 Why choose a gîte in Normandy for a corporate event?
Normandy is a region full of charm, with its beaches, cliffs, historic towns and lush green countryside. This diversity means we can offer a wide range of activities for your corporate events. What's more, Normandy is easily accessible from major cities and airports, making it a convenient destination for your employees.
For corporate events, B&Bs offer an intimacy and exclusivity that hotels can't match. What's more, gîtes allow you to customize the space to suit your company's needs, creating a warm and welcoming atmosphere.
Situated less than an hour from Paris, our location offers the perfect setting for relaxation and reconnecting with nature. Whether for meetings, executive committees, seminars or team building, Maison Saint Nicolas guarantees that your teams will leave feeling more connected than ever. As part of these events, we also offer quality catering featuring local produce. We can provide you with a meeting room equipped with a video projector, screen and flipchart, as well as a good Internet connection. You can also enjoy breakfast, coffee breaks and even outdoor activities!
Some employees believe that the lack of alignment within a team has an impact on the outcome of a project.
What activities can strengthen team cohesion?
The Normandy region offers a multitude of activities to strengthen team cohesion. From visits to the D-Day landing beaches to outdoor activities such as kayaking and hiking, there's something for everyone. These activities build confidence, encourage communication and stimulate creativity.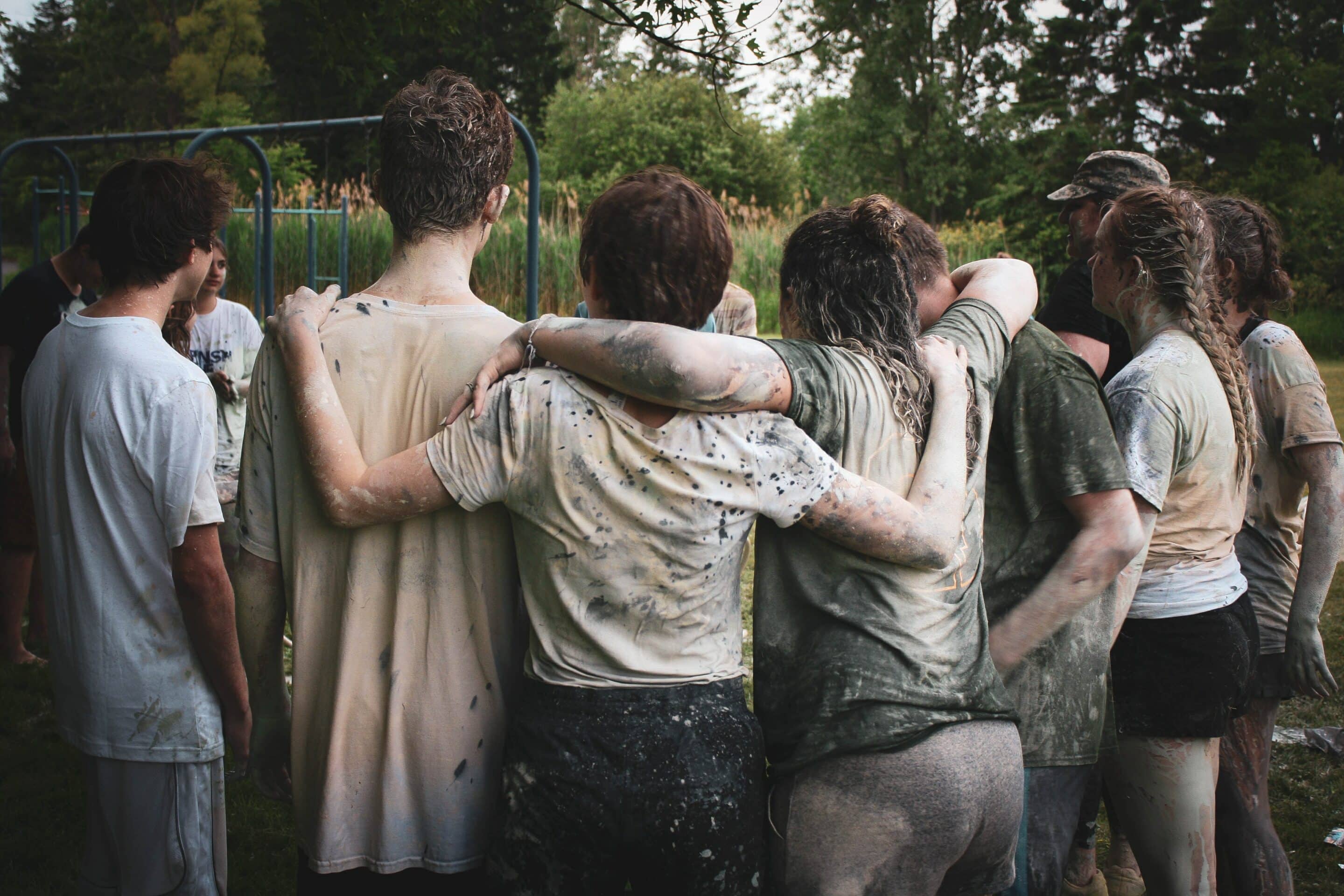 Some ideas for team-building activities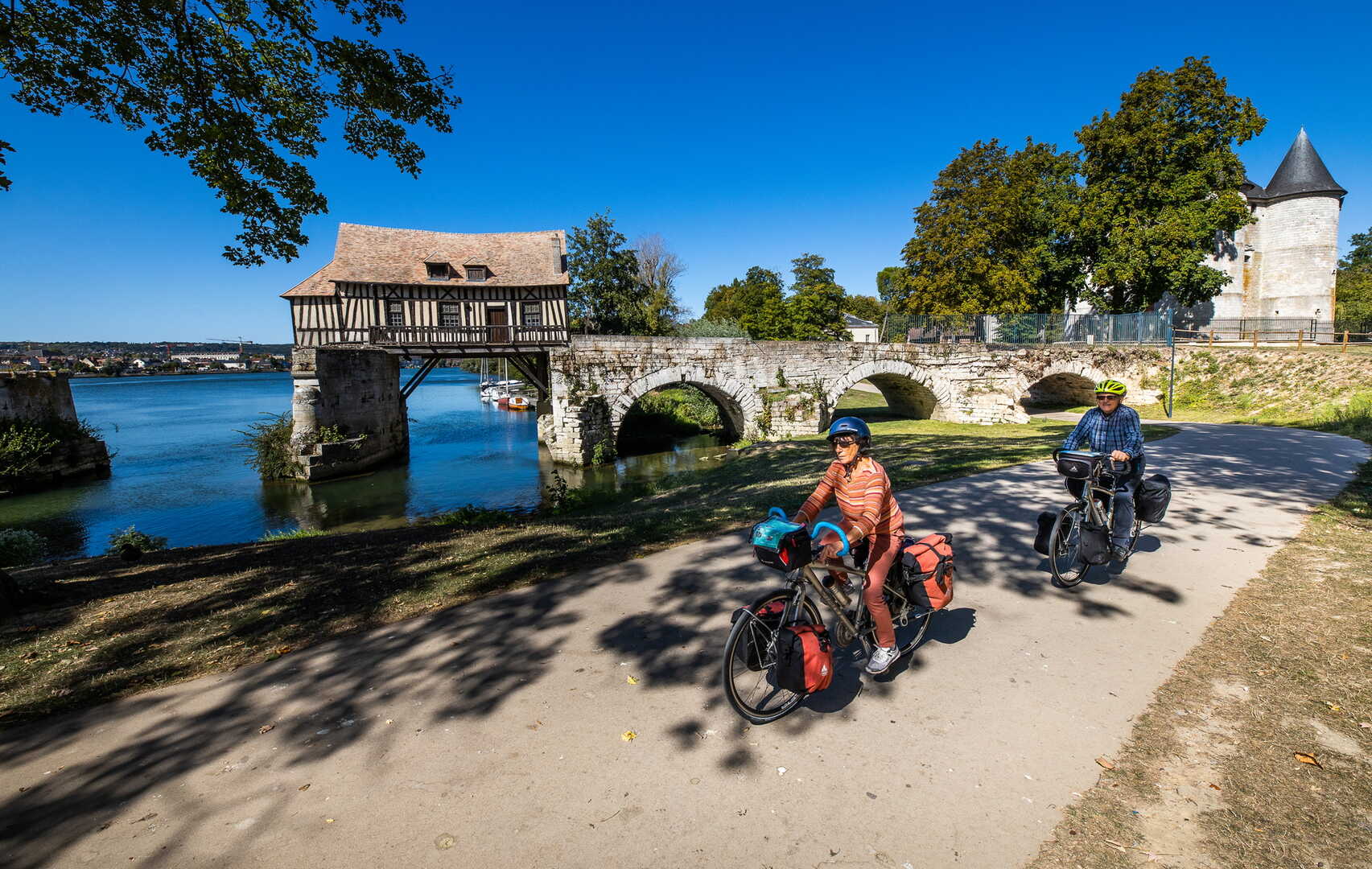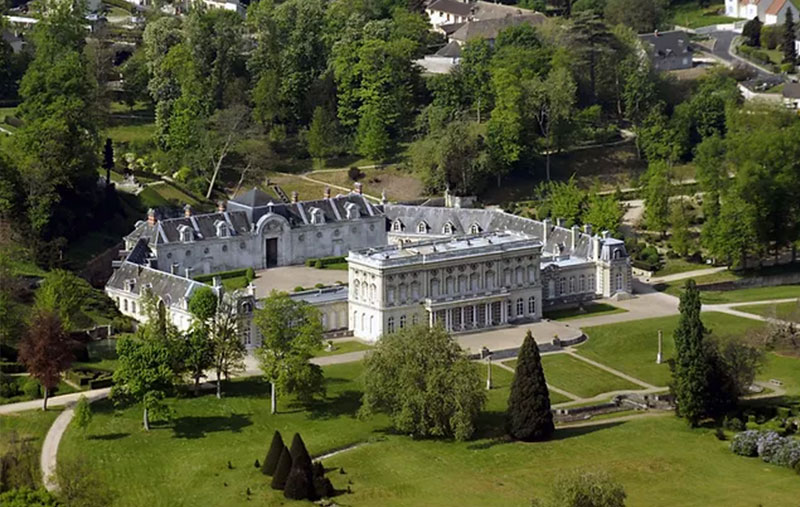 If you're looking for more creative activities, Maison Saint Nicolas offers watercolor and painting workshops that let you express your creativity to the full. For food lovers, our cooking classes offer a convivial opportunity to perfect your culinary skills. Whatever your interests, our country B&B offers a holistic experience, stimulating your creativity and guaranteeing you unforgettable memories as a team!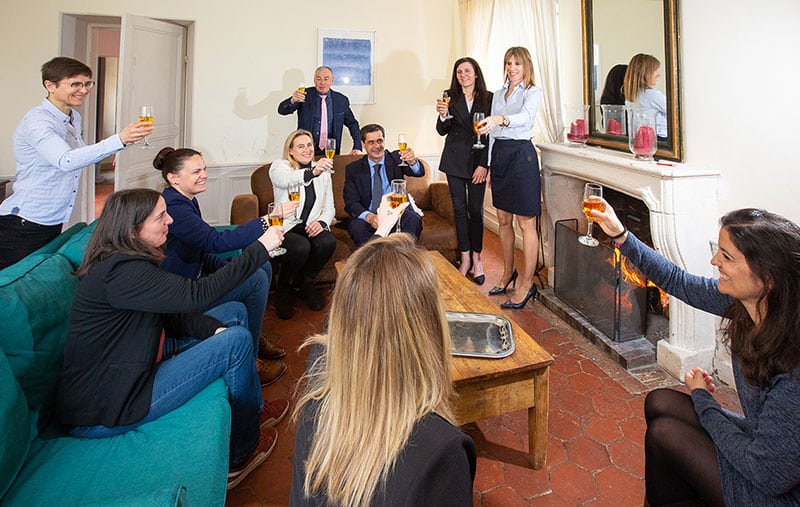 Choose Maison Saint Nicolas for a unique experience! Our gîte offers generous accommodation, modern facilities and a warm atmosphere. You'll be able to enjoy the privacy and exclusivity that this location offers, which is essential for moments of relaxation and productive work.
Normandy offers a wide range of activities to suit all tastes. You can explore historic sites, venture out into nature or simply relax and admire the beauty of the Normandy countryside. These activities help build team spirit by encouraging cooperation and communication.
Choose
Maison Saint Nicolas
is to offer your employees a memorable experience! Don't miss the opportunity to organize your next corporate event at our gîte in Normandy. Contact us today!
Thomas QUENNEVILLE
27 Novembre 2023
Un accueil très chaleureux et très professionnel Tout ce qu'il faut sur place et passer un bon moment !
Romane Zgz
27 Novembre 2023
Super accueil merci Agathe, super gîte agréable ! Je recommande
Belge Blonde
27 Novembre 2023
Super weekend 🤩merci beaucoup ☺️
Patrick CUMONT
26 Novembre 2023
Super accueil de la part d'Agathe. On se sent comme à la maison tout de suite, voir même bien mieux . Merci encore pour ce séjour .
sebastien dechambre
26 Novembre 2023
Super accueil, cadre sympathique, et bien dormi
cedric pelletier
26 Novembre 2023
Super séjour
Catherine LOUAT
26 Novembre 2023
Accueil fabuleux pour un séminaire d'entreprises. Déconnexion du quotidien. Repas à la hauteur du site
alice gardin
21 Novembre 2023
Très bien, très bon accueil, parfait. Nous vous recommandons ce gite. Nous sommes très contents. Sérieux.
Ludivine Hia
21 Novembre 2023
Un lieu magnifique, très calme et agréable pour un week-end en famille ou entre amis ! Avec une proprio sympa et arrangeante. On se sent comme chez soi, puis la literie est parfaite 👍