escape the time of a stay and
Re-energize yourself
Cultural outings
Museums, exhibitions, concerts, architecture, historical places We are located near all of these places! Come and take a big bowl of culture in midweek or weekend!
Bike rides
With more than 700 km of greenways, Normandy by bike has everything to please. Mont-Saint-Michel, D-Day beaches, Souleuvre Viaduct, Suisse Normande… find the most beautiful itineraries to do with your family. Prepare your bike and follow the guide!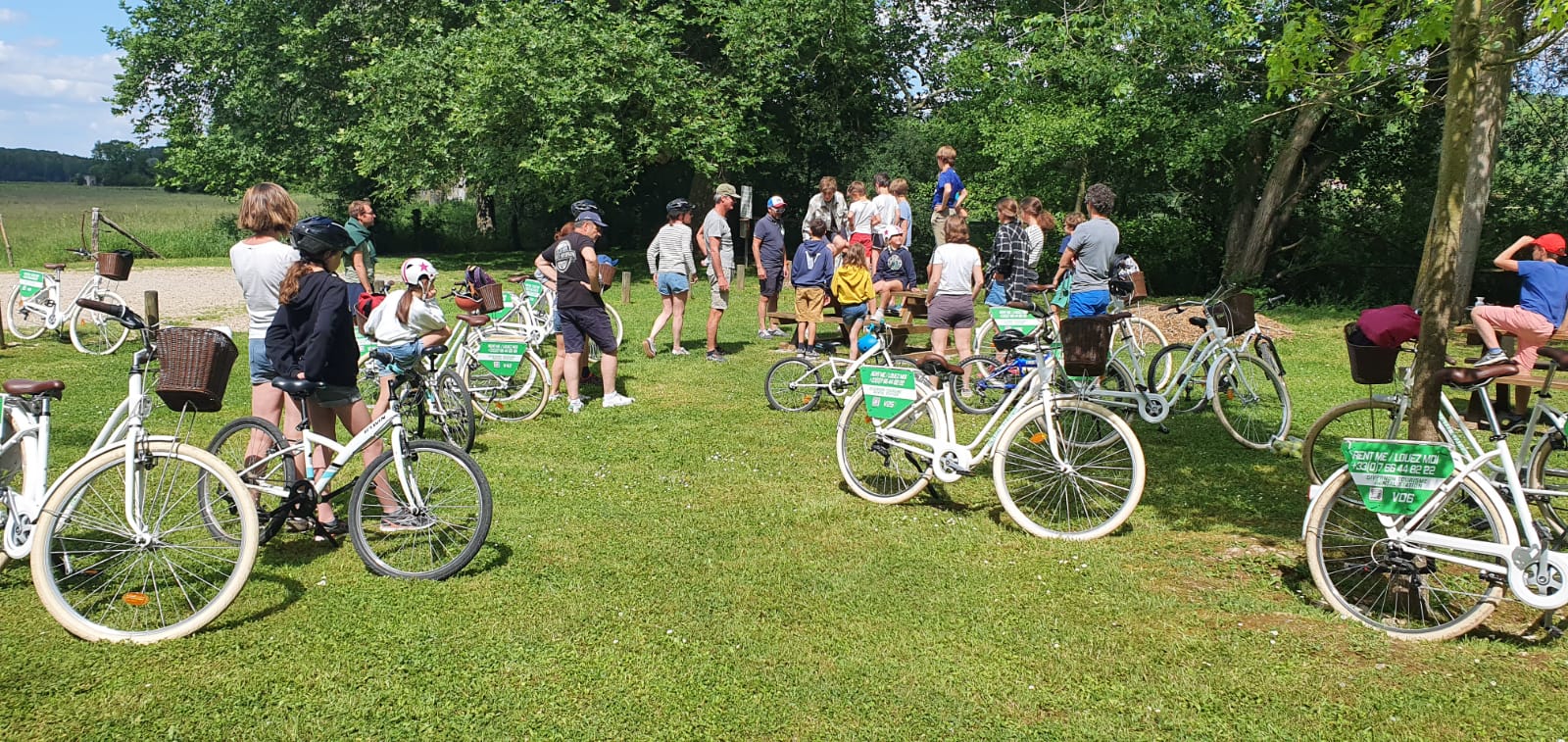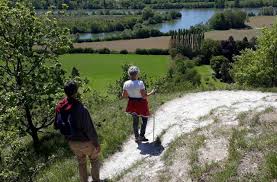 Walking tours
Hiking along the Seine, near Château Gaillard, in the country of the impressionists around Giverny, in the Marais Vernier, on the Route des chaumières, in the Eure Valley, etc. Take a hike in the Eure and let yourself be surprised by these bucolic landscapes.
Zoological park
Biotropica Animal Gardens is a French zoological park in Normandy located in the Eure region, in the Léry-Poses leisure park, near the town of Val-de-Reuil. It includes a huge tropical greenhouse of 5,000 m², as well as an outdoor park, for a total area of 10 hectares.
SPA
Thespa of the Domaine de la Haie des Granges offers you a wide range of spa treatments in Ménilles, in a unique setting 10 min from Vernon and 5 min from Pacy-sur-Eure in Normandy. Let yourself be transported to Polynesia, India or Africa with its chocolate flavors and to Japan with its imperial celebration. The pool, the hammam, the sauna, the jacuzzi, the ice fountain and its herbal tea room will complete this moment of privileged relaxation with all the know-how and the conviviality of the team.
Testimonials
They talk about us