Organizing a team building event is a valuable opportunity to strengthen cohesion within a team and encourage exchanges between colleagues.
Among the many possible activities, the Escape Game stands out for its fun and immersive nature, offering a unique and unifying experience.
In this article, we present the benefits of organizing an Escape Game for your team building, highlighting the proximity of the La Maison Saint Nicolas group B&B in Vexin-sur-Epte to the renowned Escape Game,
Deliroom Experience
located in Saint-Marcel.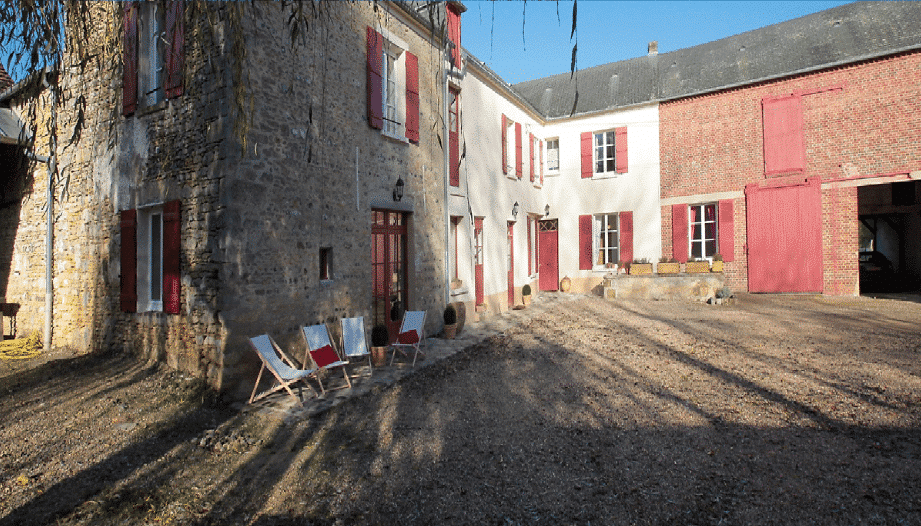 A stimulating and entertaining team-building activity
The Escape Game is a life-size escape game in which participants are plunged into the heart of a captivating story. They have to solve riddles, find clues and work closely together to escape the room in the allotted time. This immersive experience enhances participants' individual and collective skills, promoting teamwork and communication.
By choosing to organize an Escape Game as part of a team-building program, you offer your employees a stimulating activity that takes them out of their daily professional routine. By solving complex puzzles together, they develop their collaborative spirit, creativity and ability to make group decisions. This entertaining experience also creates strong bonds between team members, reinforcing trust and solidarity.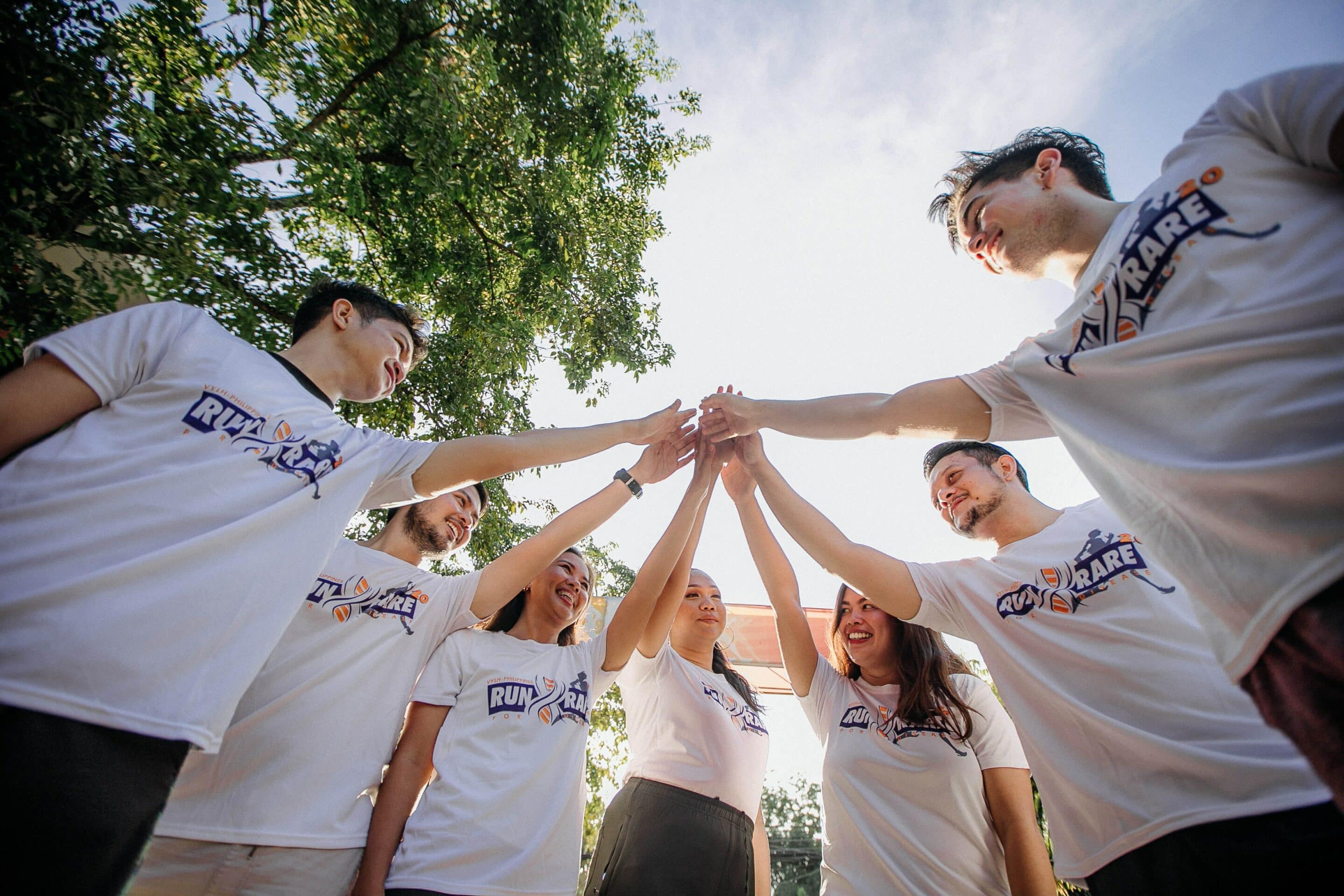 The proximity of the group gite La Maison Saint Nicolas in Vexin-sur-Epte with Deliroom Expérience
To facilitate the organization of your team building event, it's essential to choose a suitable, well-located venue. In this context, the group gîte La Maison Saint Nicolas in Vexin-sur-Epte is an ideal choice, offering comfortable, friendly accommodation for your team. Located close to many tourist attractions and activities, it's the ideal starting point for your Escape Game.
And that's where Deliroom Experience comes in.
With its renowned Escape Game in Saint-Marcel, Deliroom offers life-size enigma rooms, designed on the move in refurbished shipping containers. Their expertise in this field guarantees an immersive, high-quality experience for your employees. Deliroom is also planning to add an Escape Box/Puzzle Box rental service to its catalog, offering a flexible solution for organizing your Escape Game in the location of your choice.
The benefits of an Escape Game for team building
The Escape Game offers many advantages for your team building. First and foremost, it fosters problem-solving and team decision-making, essential skills in the professional world. By working on complex puzzles, participants develop their analytical skills, logic and ability to manage stress.
What's more, the Escape Game offers a fun and entertaining experience, allowing participants to enjoy themselves while strengthening their bonds with their colleagues. The friendly competition that emerges during this escape game adds an exciting dimension to the activity and creates lasting memories for the whole team.
Organizing an Escape Game as part of a team building event is an excellent way to strengthen cohesion and team spirit within your company. By choosing La Maison Saint Nicolas group B&B in Vexin-sur-Epte as your accommodation and benefiting from its proximity to Deliroom Expérience and its renowned Escape Game in Saint-Marcel, you can offer your employees a unique, fun and unifying experience.
Looking for an Escape Game holiday in Vernon?
So don't hesitate, embark on an Escape Game adventure to create unforgettable memories and strengthen the bonds between your employees.