Discover a haven of unspoilt nature on a cycling tour of the Marais Vernier.
In the heart of the Boucles de la Seine Normande Regional Nature Park, immerse yourself in a unique ecosystem, admire enchanting landscapes and enjoy the tranquility of the Normandy countryside. This "Grand Angle Nature" experience promises an open-air adventure, conducive to wonder and relaxation.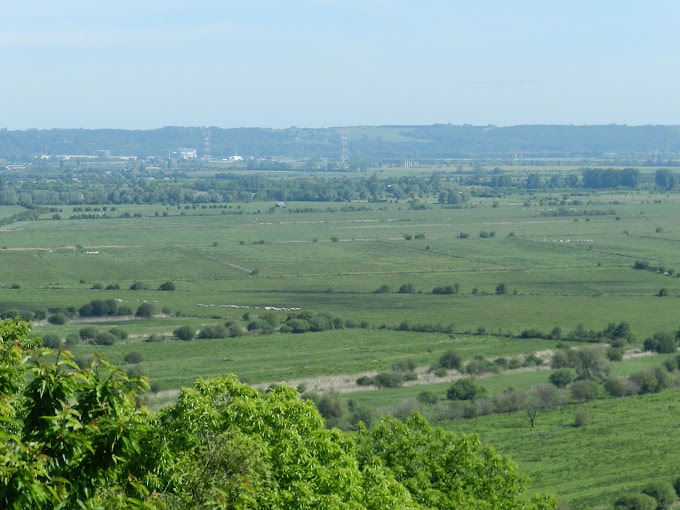 An exceptional nature reserve
Discover the Marais Vernier, a protected Ramsar-labeled nature reserve covering 4,500 hectares. A former meander of the Seine, it is the largest peat bog in France. Hop on your bike and follow the Route des Chaumières to admire this chain of traditional houses. In the heart of this natural amphitheater, observe a diverse fauna up close, including birds such as ospreys, grey herons, peregrine falcons and white storks. You'll also come across "marsh gardeners" such as Highlands Cattle and Camargue horses, who contribute to the upkeep of this precious ecosystem.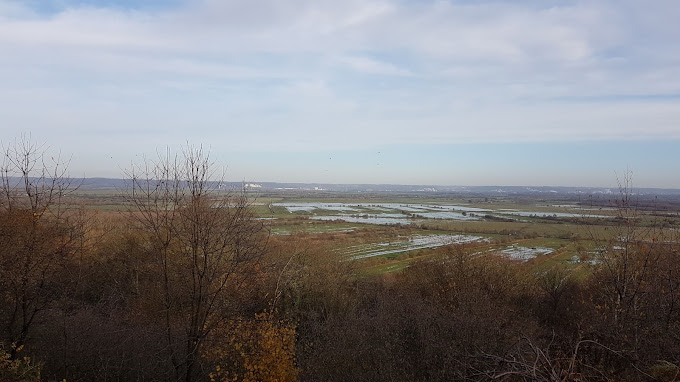 A sporting adventure in the heart of nature
Get ready for a sporty outdoor experience as you pedal your way through the Marais Vernier trails. Stop off at the Grand Mare observatory for a close-up look at the flora and fauna, or head to the Saint-Samson-de-la-Roque lighthouse for a breathtaking view of the Seine estuary, the Pont de Normandie and the Pont de Tancarville. Rent bikes at Les Cigognes, where you'll find VTCs, VAEs, trailers and children's bikes. Cycle routes ranging from 19 to 29 kilometers, including the Marais Vernier loop and the Vallée de Risle. Let yourself be carried away by the physical effort and natural beauty all around you.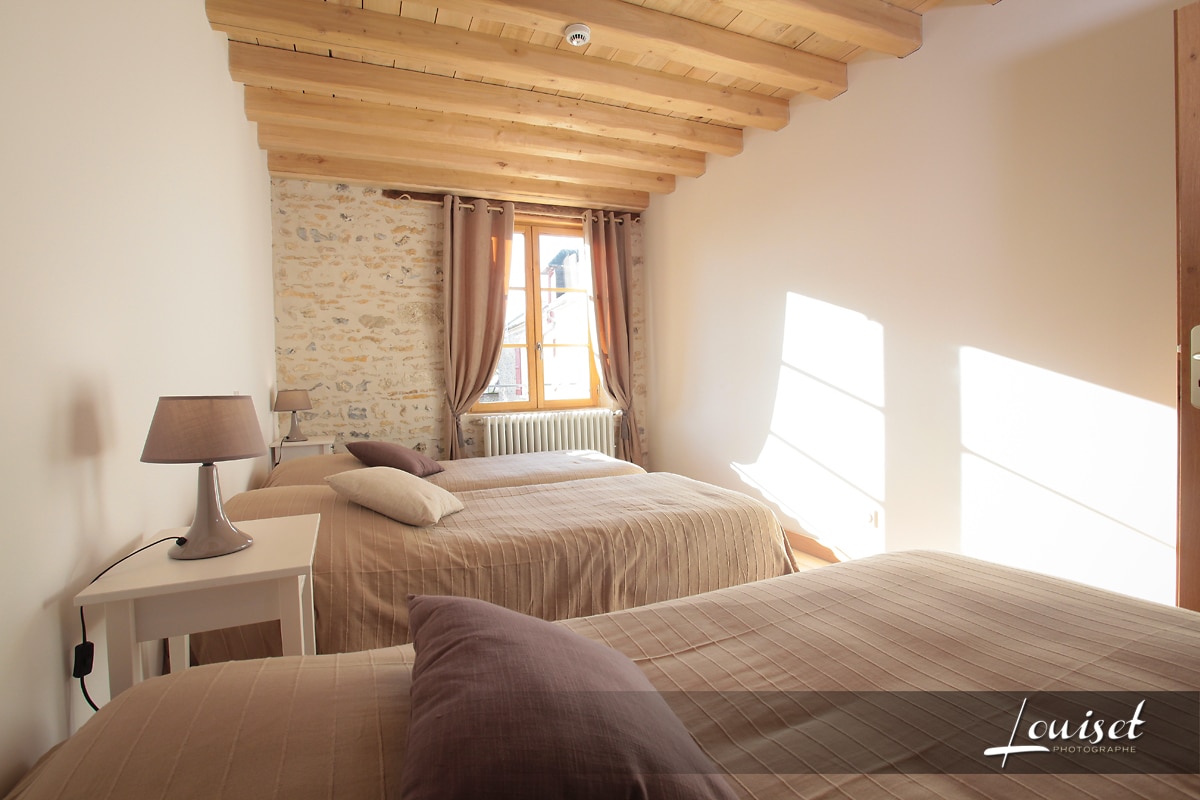 An extended immersion in the Marais Vernier
If you'd like to extend your stay, Le Marais Vernier offers charming accommodation. Choose La Maison Saint Nicolas, a group gîte in Fourges offering a warm, comfortable atmosphere. Take advantage of our delicious local products and our suggestions for your stay in Normandy!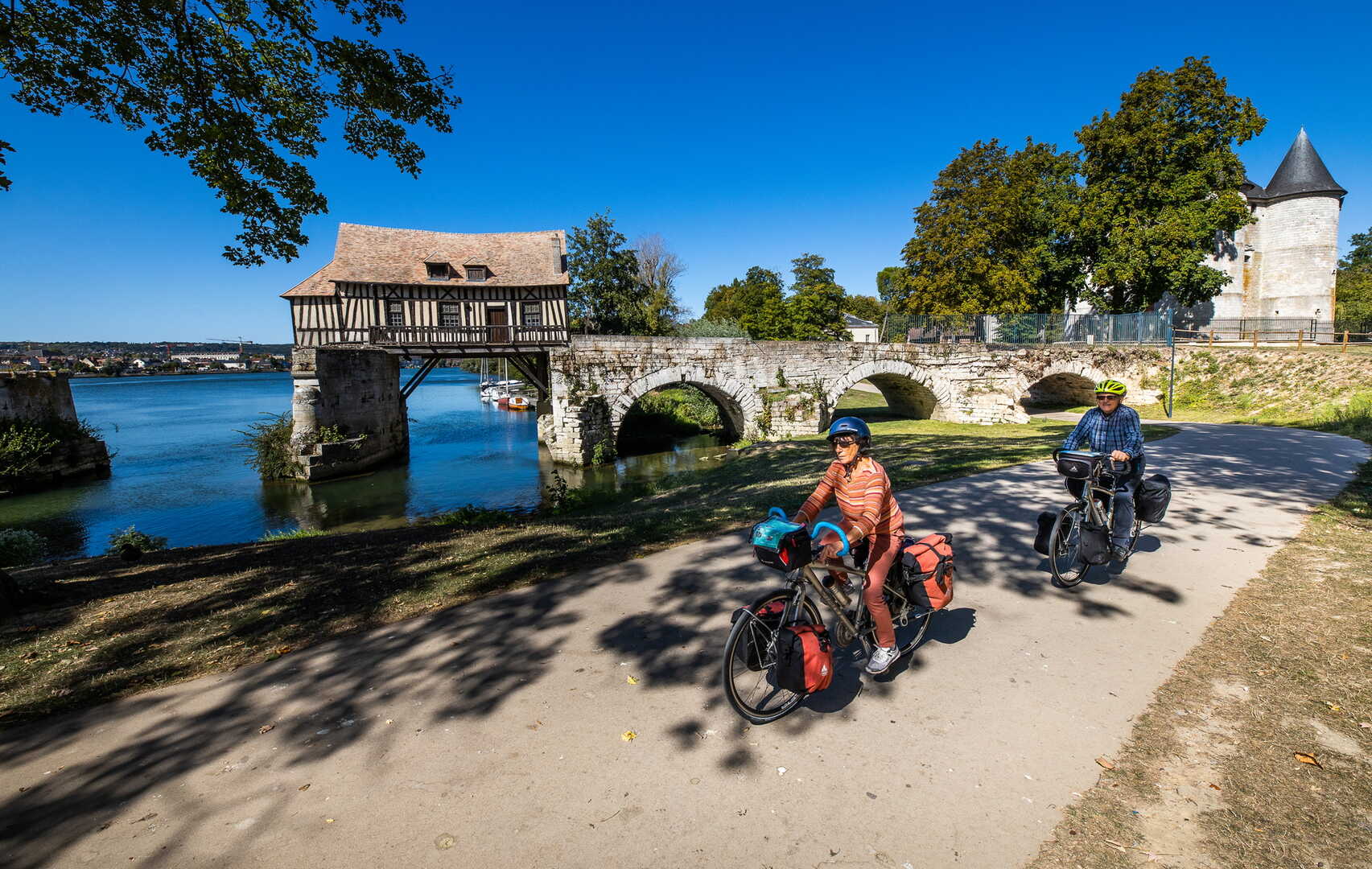 Get on your bike and discover the Marais Vernier, an unspoilt nature getaway offering an unforgettable experience. Soak up the wild beauty of the marshes, meet a variety of wildlife and enjoy the peace and quiet of the Normandy countryside. Whether you're a lover of nature, sport or tranquillity, this cycling getaway will be a source of wonder and relaxation. The Marais Vernier awaits you for an adventure close to nature.
La Maison Saint Nicolas offers warm and friendly comfort for your group stay
Dreaming of a group getaway in unspoilt natural surroundings? Look no further! The Marais Vernier is the ideal place to recharge your batteries and create unforgettable memories. And to make your stay even more memorable, book your accommodation at La Maison Saint Nicolas now.