Are you looking for the perfect place to share a moment with your colleagues? Get together to find team cohesion? Boost your company's productivity?

Look no further, La Maison Saint Nicolas, 1 hour from Paris, is the ideal place for your project and your team!
The Maison Saint Nicolas, located in the countryside, offers calm and moments of sharing for your board of directors or team meeting!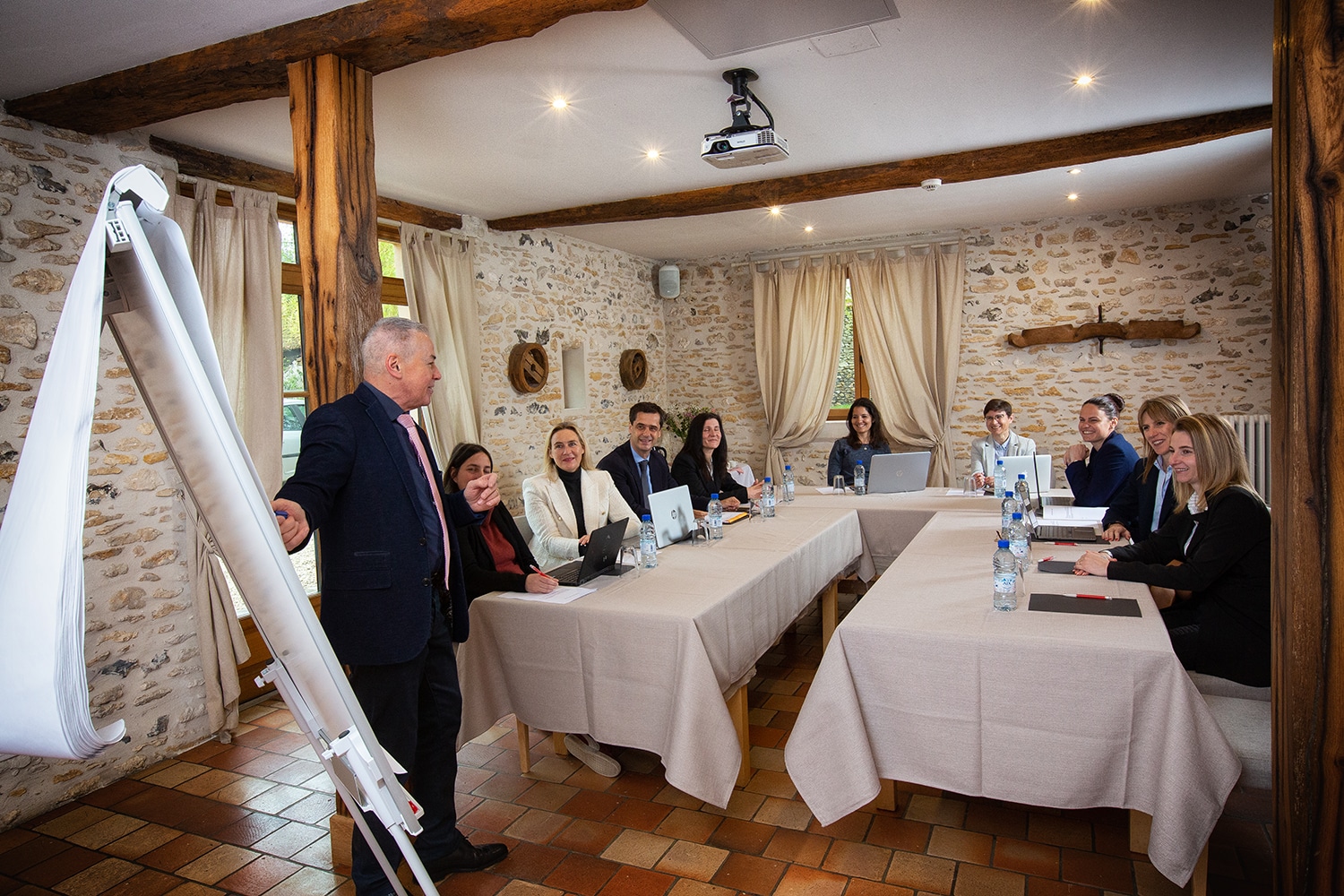 The adaptations of the Maison Saint Nicolas
The Maison Saint Nicolas is equipped to receive you for a week or a mid-week. 30 beds are available as well as large convivial spaces which allow to meet to exchange around multiple subjects or projects.
The house has a fully equipped meeting room with internet, video projector, screen and paperboard. In addition, the Maison Saint Nicolas offers breakfast and coffee break services.
Meeting during a company seminar will allow your team to bond, to reinforce communication and motivation. All this in a warm and natural spirit.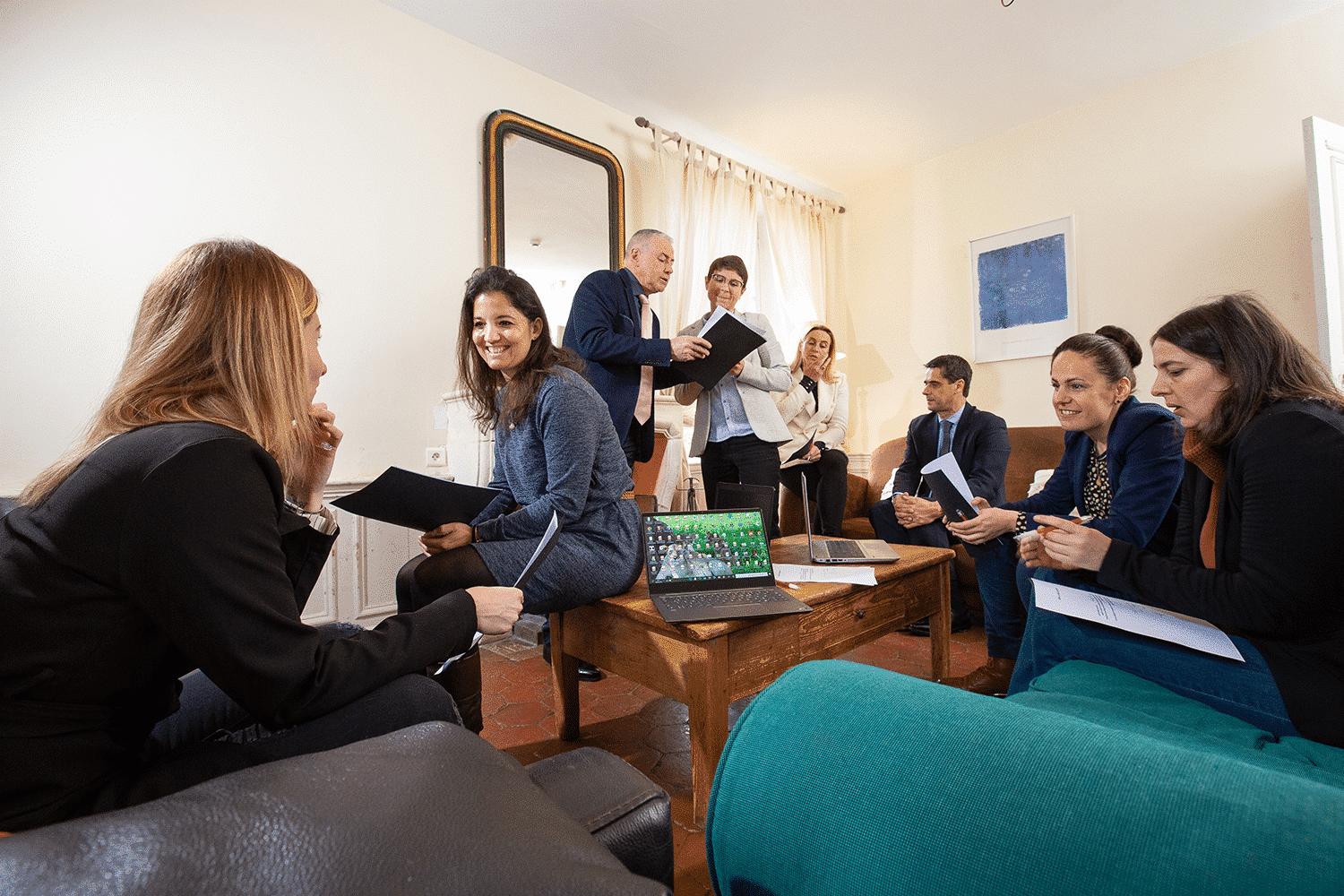 In the heart of a country village, the Maison Saint Nicolas is also a way for your employees to relax in the fresh air, to evacuate potential tensions and to refocus on themselves and on their missions within the company.
Following an exchange within the Maison Saint Nicolas, why not share a time outside? What better way to build team spirit than with a group activity!
You will find near the accommodation Maison Saint Nicolas many activities such as cultural activities, sports or tasting.
Enjoy the nature
One of the many advantages of hiking is the fact that you can enjoy nature and contemplate the different landscapes.
Enjoy a moment that mixes sport and relaxation in the middle of the Normandy nature. Hiking gives access to places that are sometimes inaccessible other than on foot.
.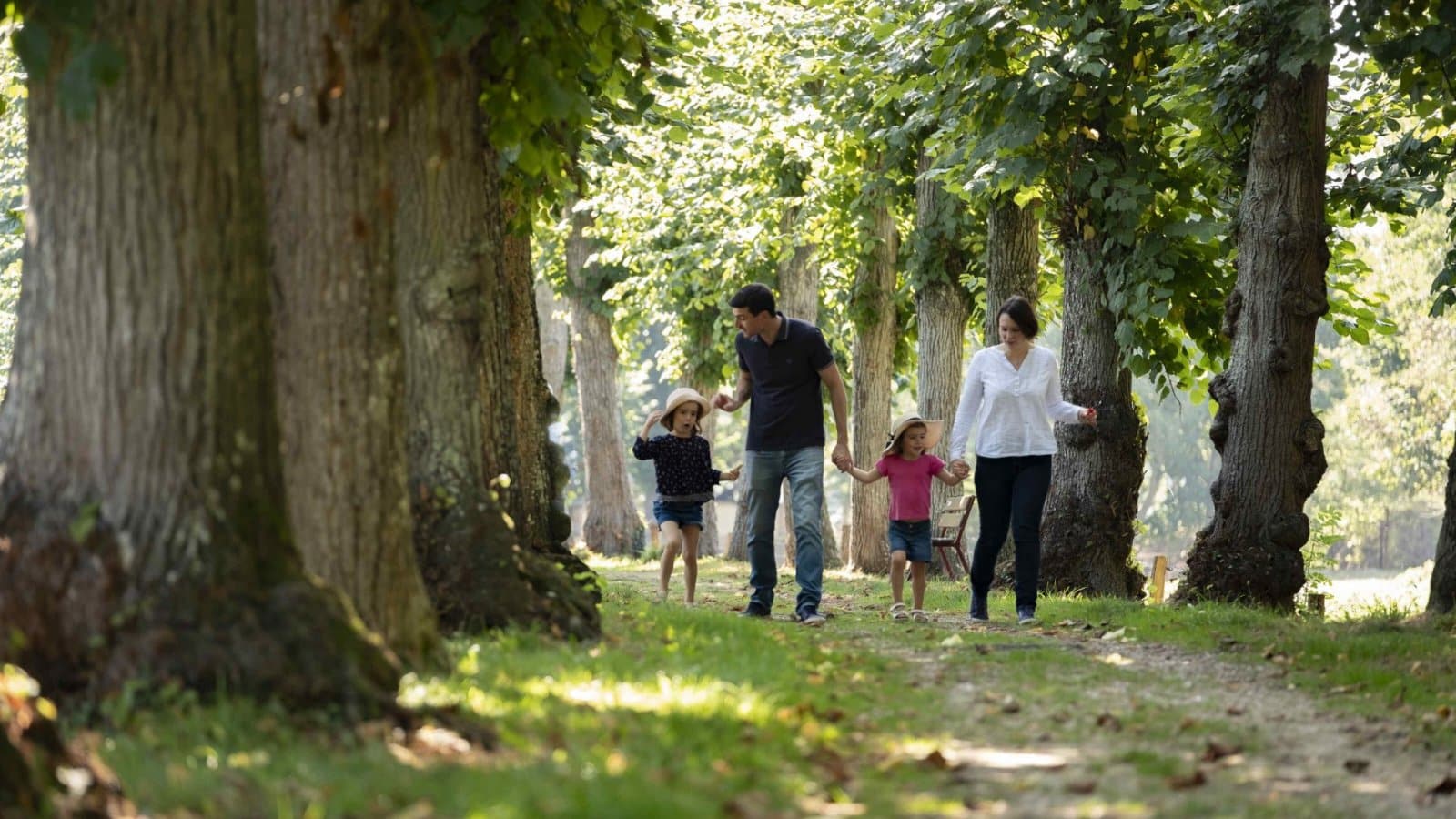 To convince you to go further and join the hikers' adventure, here are 2 circuits near the Maison Saint Nicolas where you will have the leisure to bask after your hike: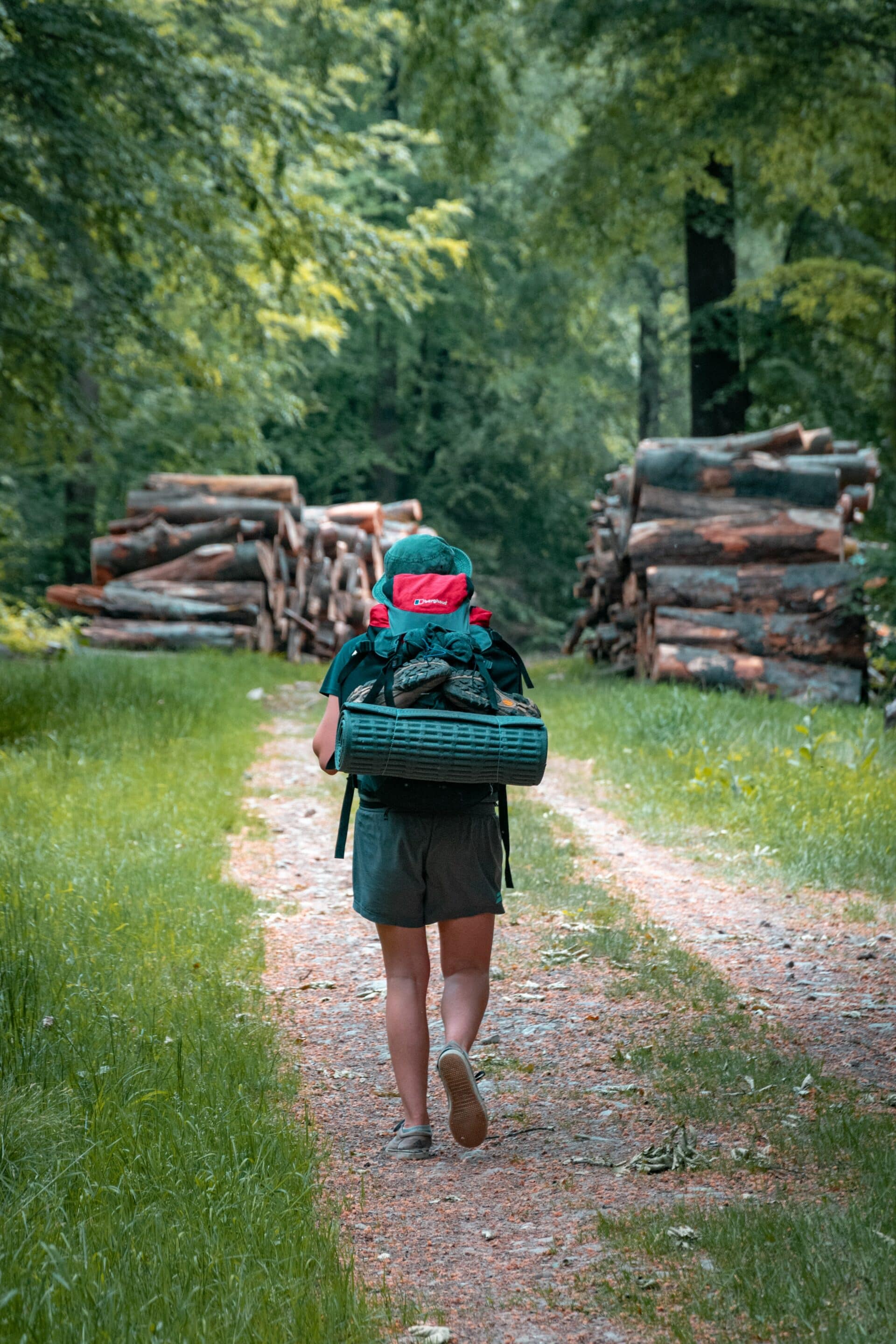 For the most courageous
Brisquet's way
18 kilometers / 4h30 / medium level / departure : PUCHAY
These kilometers, bordered by the forest of Lyons, are interspersed with valleys and copses and pretty rural communities.
Find more itinerary on
euretourism

For families
Loop of the two plateaus
: 7.5 kilometers / 2h00 / easy level / departure : LISORS
Lisor offers calm and relaxation at the foot of the Lyons forest. Between nature and heritage, Lyons forest and Fouillebroc valley, discover the loop of the Two Plateaus.
Find more itinerary on euretourism
So convinced?
On your shoes, get set, go!
And see you soon on the trails!