Escape for a weekend for
Cultural outings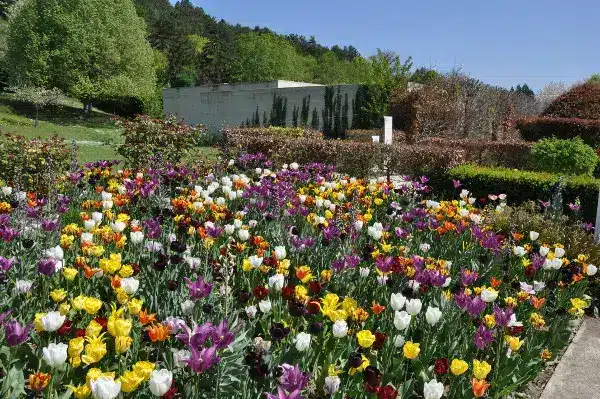 Impressionism Museum | Giverny
The Musée des Impressionnismes Giverny is dedicated to Impressionism in an exceptional setting combining contemporary architecture and gardens, 15 minutes from the gîte.
Claude Monet's house and gardens
The House of Giverny was used by Claude Monet from 1883 to 1926, that is forty-three years. Passionate about gardening as much as colors, he designed his flower garden and his water garden as real works. Visitors, as you walk, you will feel the atmosphere that reigned in the master of Impressionism and marvel at the flower arrangements and the water lilies which were his most fruitful sources of inspiration.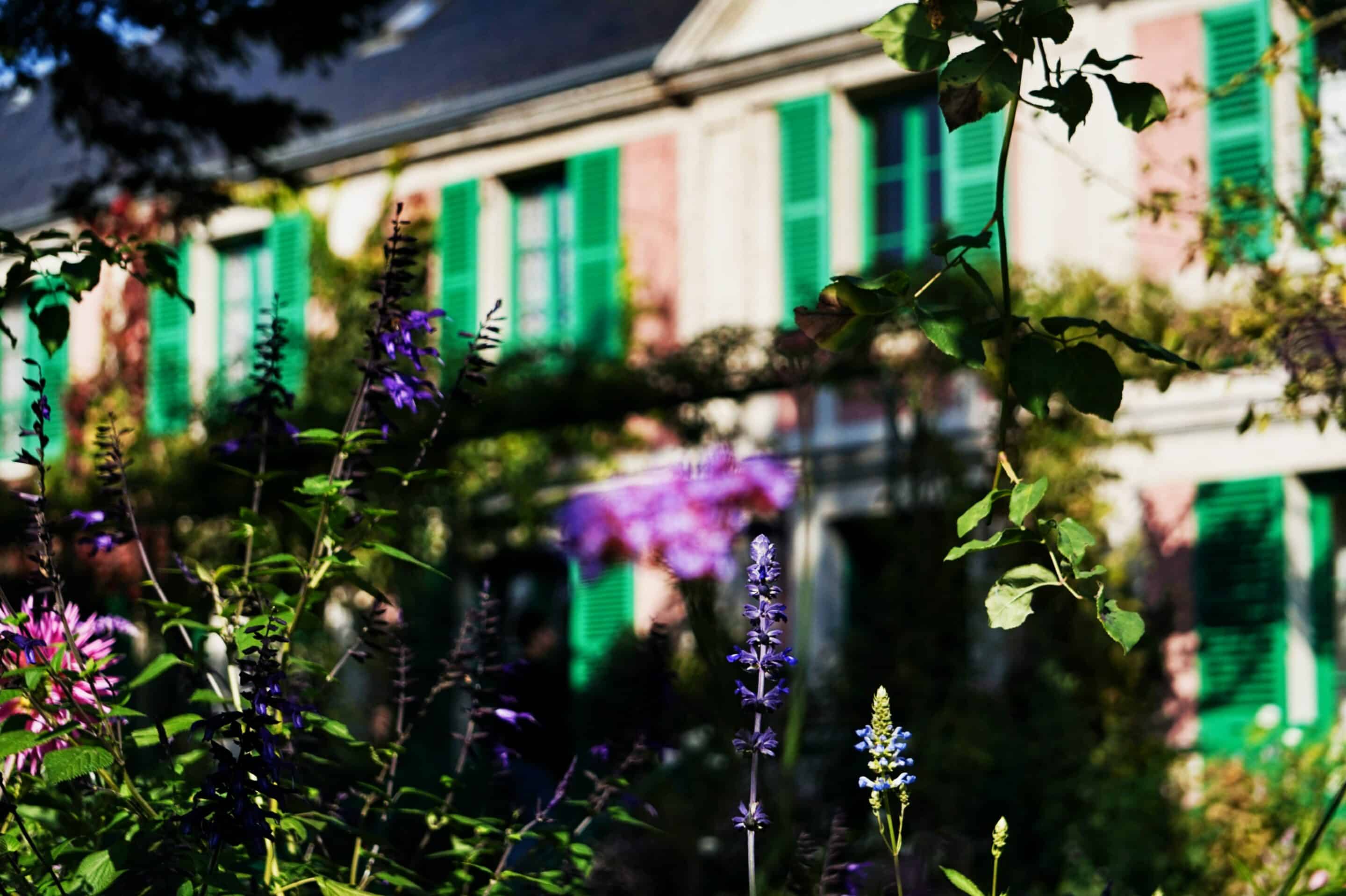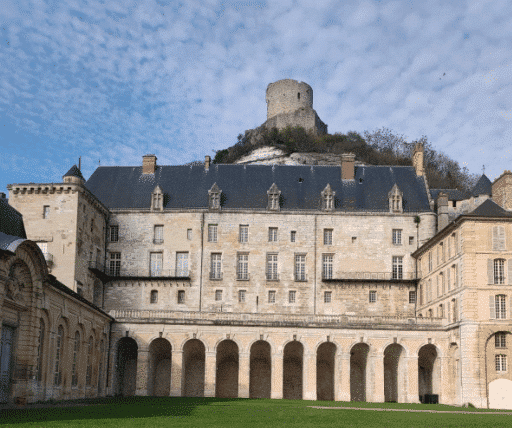 Chateau La Roche Guyon
At the heart of one of the best preserved sites in Île-de-France, between Vétheuil and Giverny, the Château de La Roche-Guyon raises its imposing silhouette from the banks of the Seine to the top of the hill. Leaned against the chalk cliff since the Middle Ages, this ancient fortress has been transformed over the centuries, elegantly confronting architectural styles.
The Domain of Villarceaux
Multiple as its perspectives, the domain of Villarceaux offers the stroller, stage after stage, a fabulous journey in history and in time. 50 minutes from the Maison Saint-Nicolas and located at the bottom of a valley in the French Vexin, the Villarceaux estate can be summed up as a fortified habitat which had all the characteristics of the aristocratic stronghold of the old regime.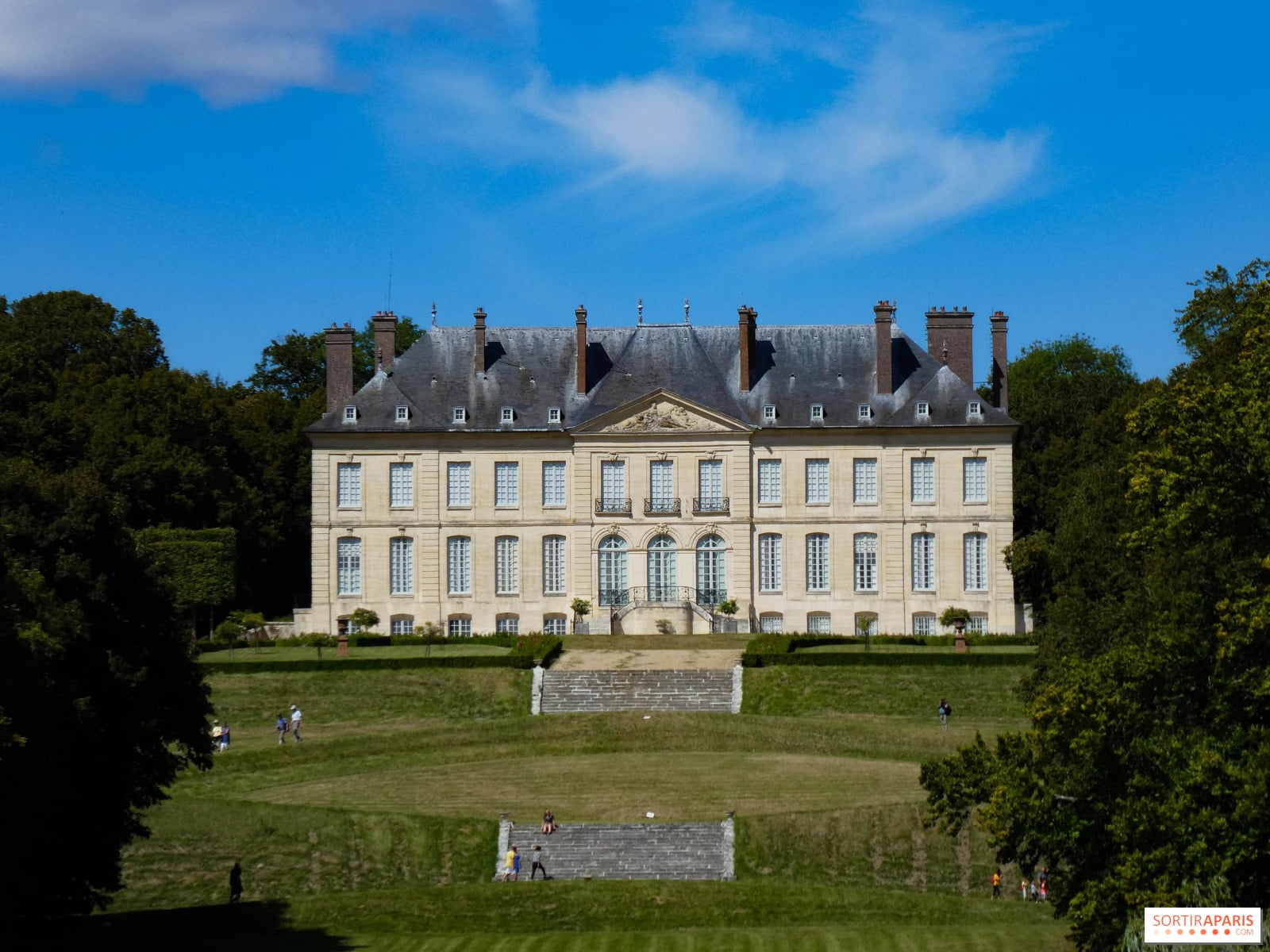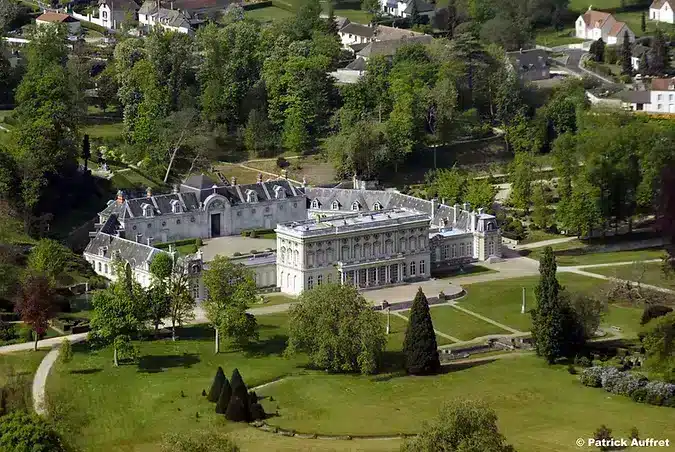 Castle of Bizy
The different buildings that make up the Château de Bizy, 20 minutes from the gîte, were built at different times. Since the beginning of the work in 1740, the successive owners have added, over time, their stone to the building. The Duke of Belle-Isle, the Duke of Penthièvre or even Louis-Philippe, the last king of the French, participated in the creation and embellishment of the Château de Bizy.
Winter Ritual
Only $185
Facial
Pedicure
Manicure
Full Body Massage
Pick Any 3
15% Off
Therefore rutrum congue leo eget malesuada. Proin eget tortor risus. Sed porttitor lectus nibh. Therefore solicitudin molestie malesuada. Therefore solicitudin molestie malesuada. Nulla quis lorem ut libero malesuada feugiat. Curabitur aliquet quam id dui posuere blandit. Sed porttitor lectus nibh. Praesent sapien massa, convallis a pellentesque nec, egestas non nisi
Testimonials
What They Say


"Lorem ipsum dolor sit amet, consectetur adipiscing elit, sed do eiusmod tempor ut labore et dolore magna aliqua. Ut enim ad minim veniam, quis nostrud exercise ullamco laboris nisi ut aliquip ex ea commodo consequat. Duis aute irure dolor in reprehenderit in voluptate velit esse cillum dolore eu fugiat nulla pariatur."

"Lorem ipsum dolor sit amet, consectetur adipiscing elit, sed do eiusmod tempor ut labore et dolore magna aliqua. Ut enim ad minim veniam, quis nostrud exercise ullamco laboris nisi ut aliquip ex ea commodo consequat. Duis aute irure dolor in reprehenderit in voluptate velit esse cillum dolore eu fugiat nulla pariatur."

"Lorem ipsum dolor sit amet, consectetur adipiscing elit, sed do eiusmod tempor ut labore et dolore magna aliqua. Ut enim ad minim veniam, quis nostrud exercise ullamco laboris nisi ut aliquip ex ea commodo consequat. Duis aute irure dolor in reprehenderit in voluptate velit esse cillum dolore eu fugiat nulla pariatur."

"Lorem ipsum dolor sit amet, consectetur adipiscing elit, sed do eiusmod tempor ut labore et dolore magna aliqua. Ut enim ad minim veniam, quis nostrud exercise ullamco laboris nisi ut aliquip ex ea commodo consequat. Duis aute irure dolor in reprehenderit in voluptate velit esse cillum dolore eu fugiat nulla pariatur."