Escape for a weekend for
Cultural outings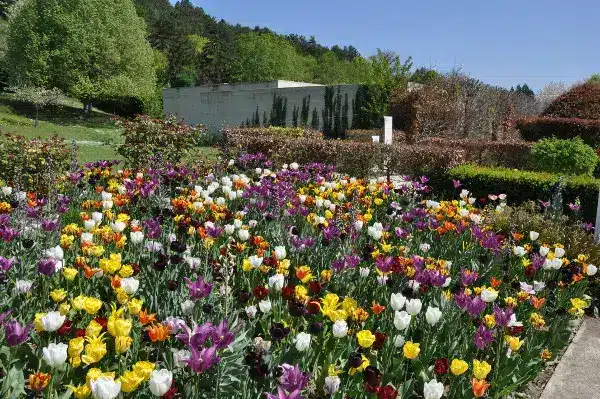 Impressionism Museum | Giverny
The Musée des Impressionnismes Giverny is dedicated to Impressionism in an exceptional setting combining contemporary architecture and gardens, 15 minutes from the gîte.
Claude Monet's house and gardens
The House of Giverny was used by Claude Monet from 1883 to 1926, that is forty-three years. Passionate about gardening as much as colors, he designed his flower garden and his water garden as real works. Visitors, as you walk, you will feel the atmosphere that reigned in the master of Impressionism and marvel at the flower arrangements and the water lilies which were his most fruitful sources of inspiration.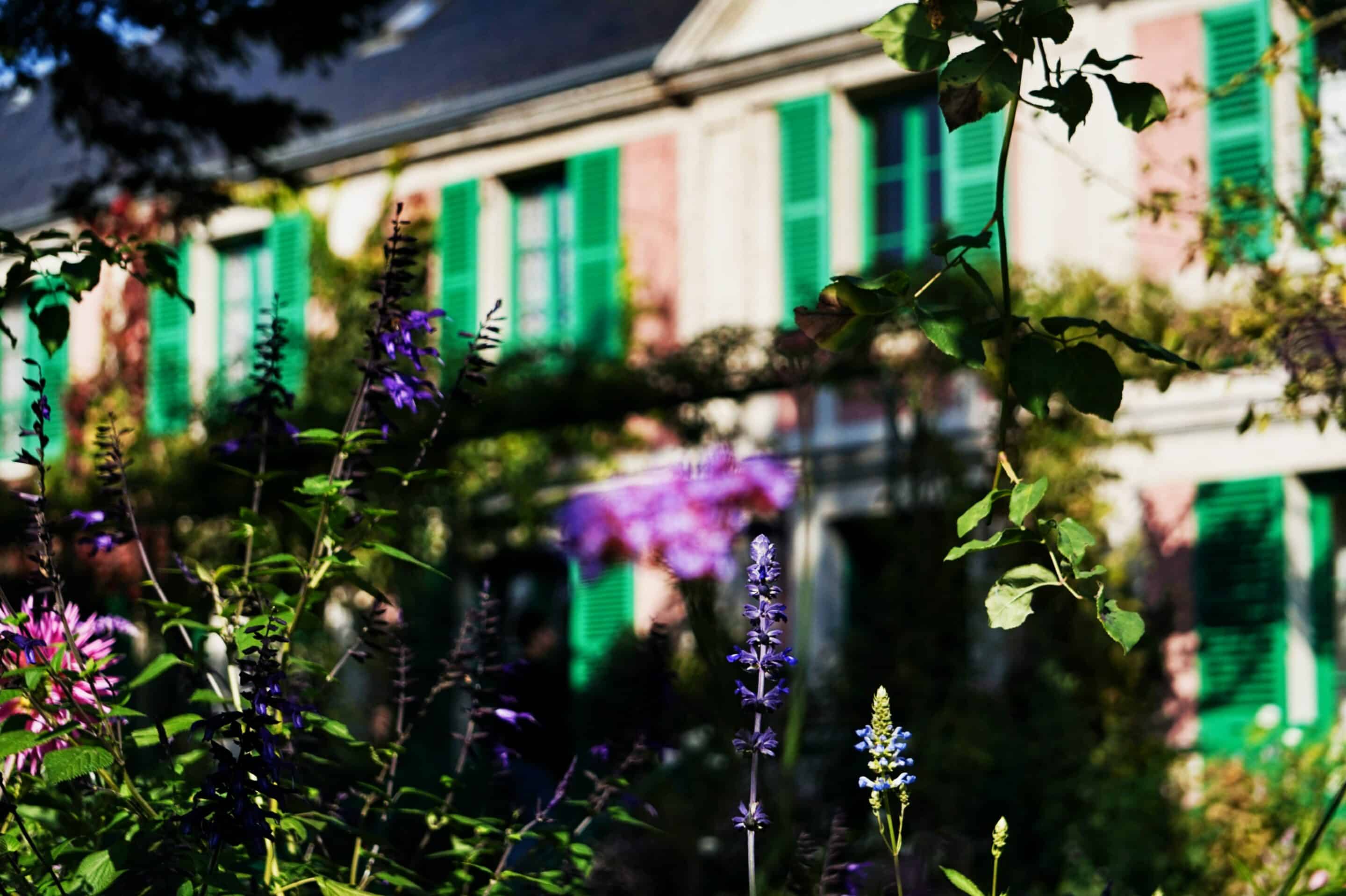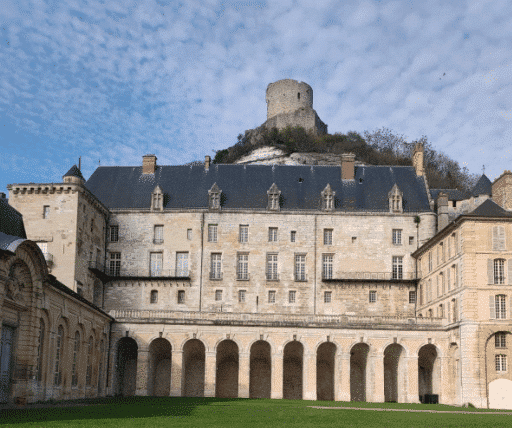 Chateau La Roche Guyon
At the heart of one of the best preserved sites in Île-de-France, between Vétheuil and Giverny, the Château de La Roche-Guyon raises its imposing silhouette from the banks of the Seine to the top of the hill. Leaned against the chalk cliff since the Middle Ages, this ancient fortress has been transformed over the centuries, elegantly confronting architectural styles.
The Domain of Villarceaux
Multiple as its perspectives, the domain of Villarceaux offers the stroller, stage after stage, a fabulous journey in history and in time. 50 minutes from the Maison Saint-Nicolas and located at the bottom of a valley in the French Vexin, the Villarceaux estate can be summed up as a fortified habitat which had all the characteristics of the aristocratic stronghold of the old regime.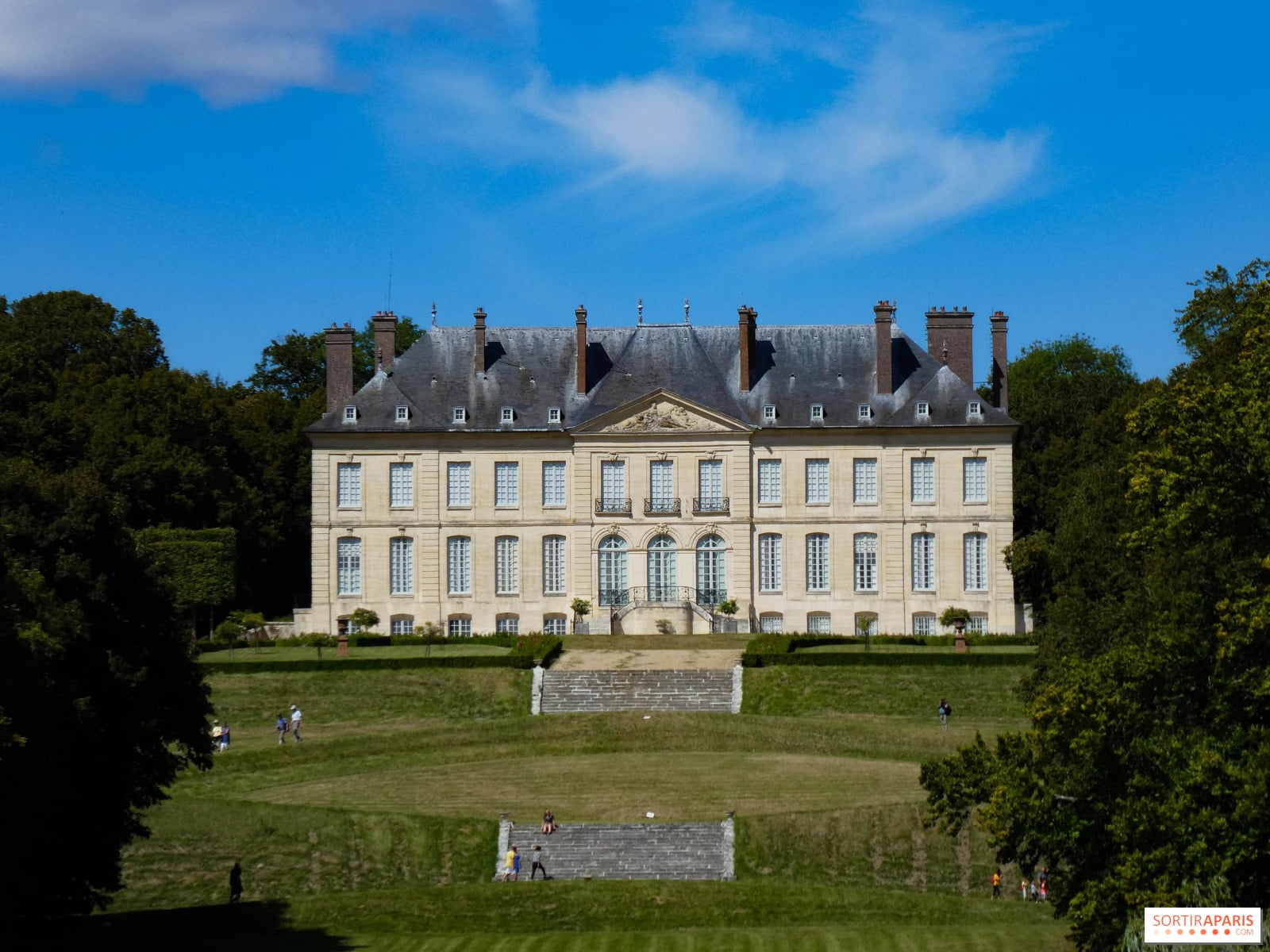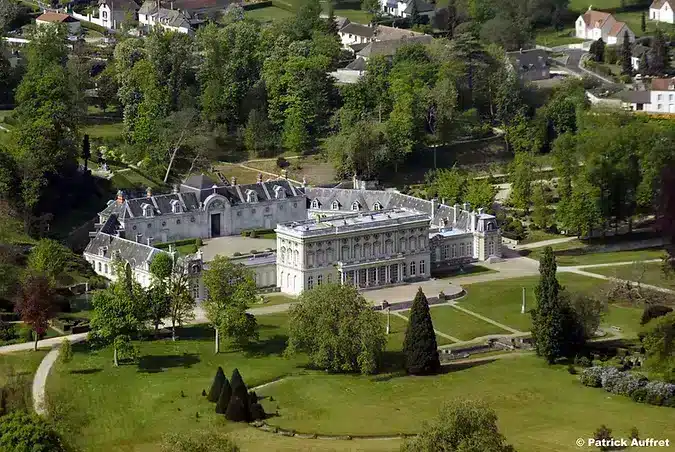 Castle of Bizy
The different buildings that make up the Château de Bizy, 20 minutes from the gîte, were built at different times. Since the beginning of the work in 1740, the successive owners have added, over time, their stone to the building. The Duke of Belle-Isle, the Duke of Penthièvre or even Louis-Philippe, the last king of the French, participated in the creation and embellishment of the Château de Bizy.
You like culture but you could also
Go for a hike!
Green Way
Short walks

Great hiking trails

Pilgrimage
Find a guide
Riding your bike
Home Bike is a national brand that guarantees a quality welcome and services along the cycling routes for cyclists on their way. There is a greenway right next to the gite!
Testimonials
They talk about us

"Superb place, we had a great weekend, very well appointed and very clean! (crockery, fridge, oven, everything is there as well as the reception room equipped with overhead projector, music…). The bedding is impeccable and the exterior magnificent; Normandy as we like it. At the exits, the Fourges mill is 5 minutes away, Giverny> 10 mins, the castle of La Roche Guyon> 20mn and Vernon for Ariane visits at certain times of the year> 20 minutes."
"Very pleasant cottage. Well designed and well decorated. Friendly owners. I recommend."
Karine Lapergne
"Magnificent cottage. Very well equipped well placed"