Claude Monet's gardens in Giverny are a destination of choice for nature and art lovers.
They offer a unique experience that allows you to discover the sources of inspiration of one of the greatest impressionist painters. Spring is an ideal time to visit Monet's gardens, as this is when the flowers begin to bloom and nature's vibrant colors awaken after the winter. Moreover, it is 15min from our group lodging (lodging located at Fourges).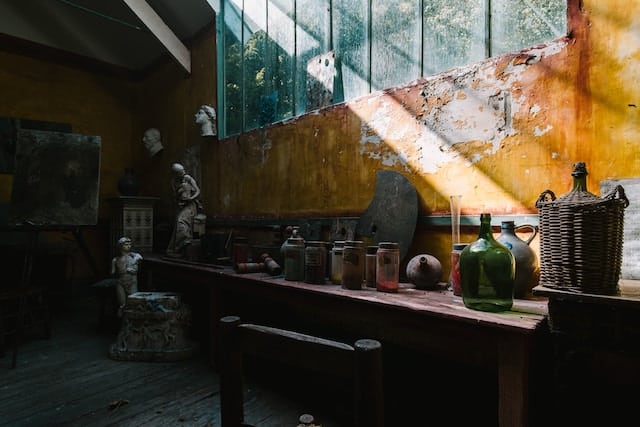 One garden, two atmospheres
Monet's garden is divided into two parts: the water garden and the flower garden.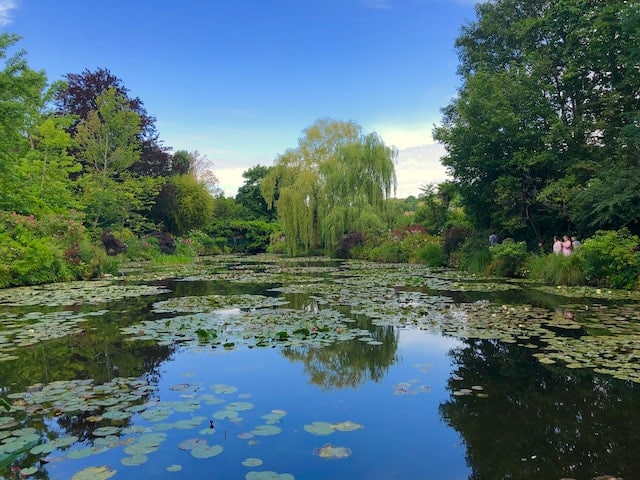 The water garden
is perhaps the most famous place in Giverny. It consists of a pond, a Japanese wooden bridge and many water lilies. The bridge and the water lilies have been immortalized in many of Monet's paintings, such as his famous painting "Les Nymphéas". In the spring, the water lilies begin to grow, creating a beautiful backdrop for visitors to stroll and relax by the water.

The floral garden
is an explosion of colors and perfumes. The walkways are lined with flowers, vines and trellises, creating a true nature oasis. In spring, tulips, daffodils, hyacinths and peonies are in bloom, adding a touch of color to an already beautiful landscape. Visitors can also admire the flowering fruit trees and irises that add variety and depth to the garden's colors.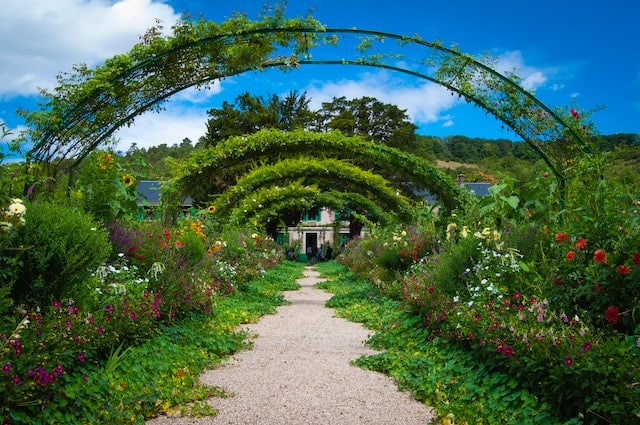 The Children of Impressionism, an exhibition to discover
Until July 2, 2023, come and discover this exhibition dedicated to the different themes of childhood, family through the eyes of great impressionist painters such as Camille Pissarro, Mary Cassatt or Pierre Auguste Renoir.
A visit to Monet's gardens in the spring will also allow you to discover the artist's origins in gardening. Monet was an avid gardener and spent much time planting and maintaining his gardens. He was also very interested in how natural light affected the colors in his art. When visiting Giverny in the spring, visitors will see how Monet used the colors of nature to create masterpieces of Impressionist art. Passionate about gardening, come and spend a midweek at the gîte and take advantage of your stay to discover this spectacle offered by nature!
Garden, museum, art: a moment of discovery for the whole family.
In addition to Monet's gardens, the Musée des Impressionnismes de Giverny is also a must-see destination for art lovers. The museum is housed in a historic building that was once the Hotel Baudy, a meeting place for artists of the time. The museum presents a wide variety of temporary exhibitions dedicated to Impressionism, as well as a permanent collection of artworks from the period. The permanent collection is composed of more than 80 works by painters such as Monet, Renoir, Sisley and Pissarro.
.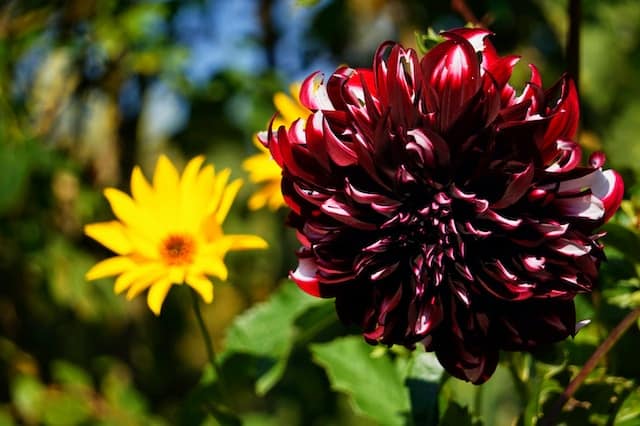 Giverny : a unique experience with each visit
By visiting the Musée des Impressionnismes in Giverny, visitors can learn more about the history and influences of Impressionist art. Temporary exhibitions feature different artists and themes, offering a different experience with each visit. The visitors
.
You would like to go to the Musée des Impressionismes by bike! It is possible!
Thanks to our partner Givernon Station, you have your bikes at your disposal directly at the gite (on reservation)!
Starting from Fourges, you have the possibility to go through a touristic itinerary (20km, 65% of which is on a bicycle route) or, to go there more quickly, there is also a fast itinerary of 10km. Do not hesitate to visit France Vélo Tourisme to prepare your departure!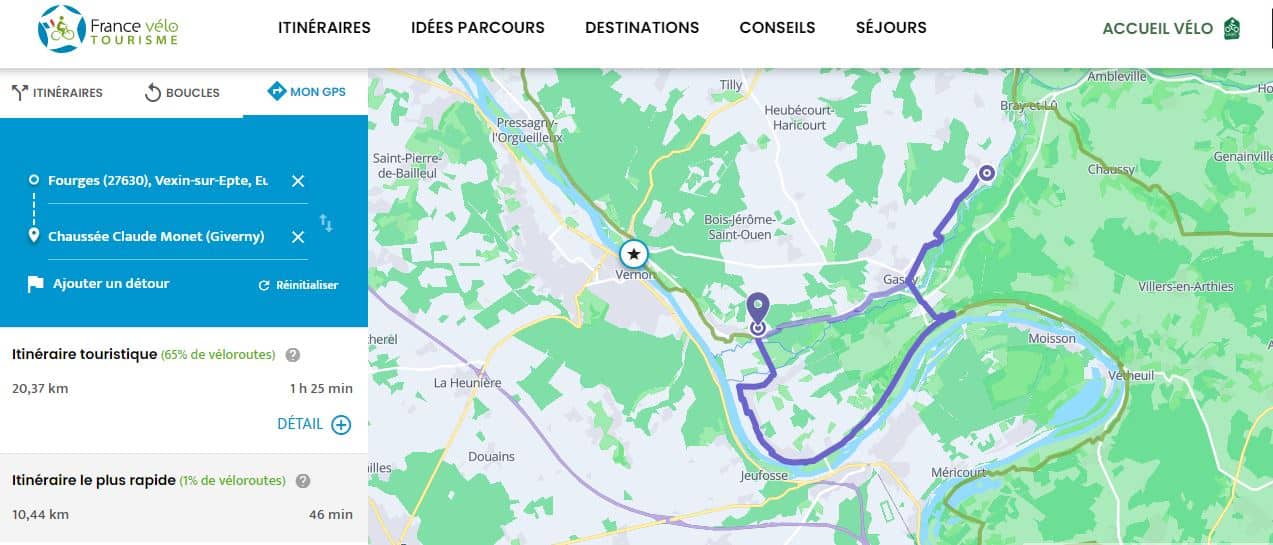 So, do you feel like a bucolic walk?
Pack your bags, get ready to go !