Want to escape in complete safety? Choose the rides on the greenways of Normandy.
There are many different routes, each one more peaceful and free than the other.
All in the saddle! The greenway is suitable for the whole family!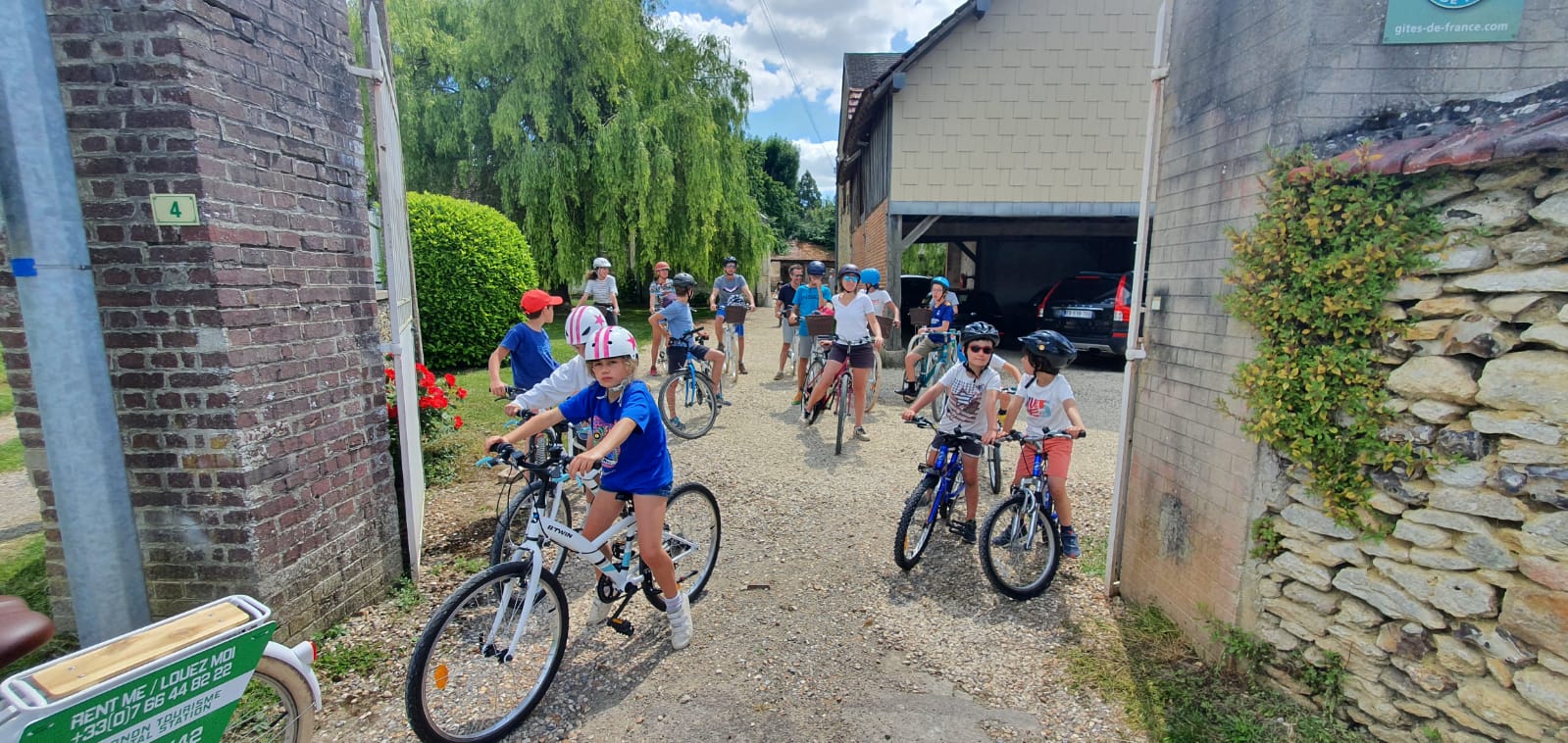 La Seine à vélo | Share a friendly moment on the way
Whether you are on foot, bicycle, rollerblades or horseback, you are welcome to use the various greenway trails.
Share with your family or friends a walk in all simplicity and enjoy the different horizons that are offered to you. Greenery, Seine, forest, countryside, so many landscapes that will delight young and old.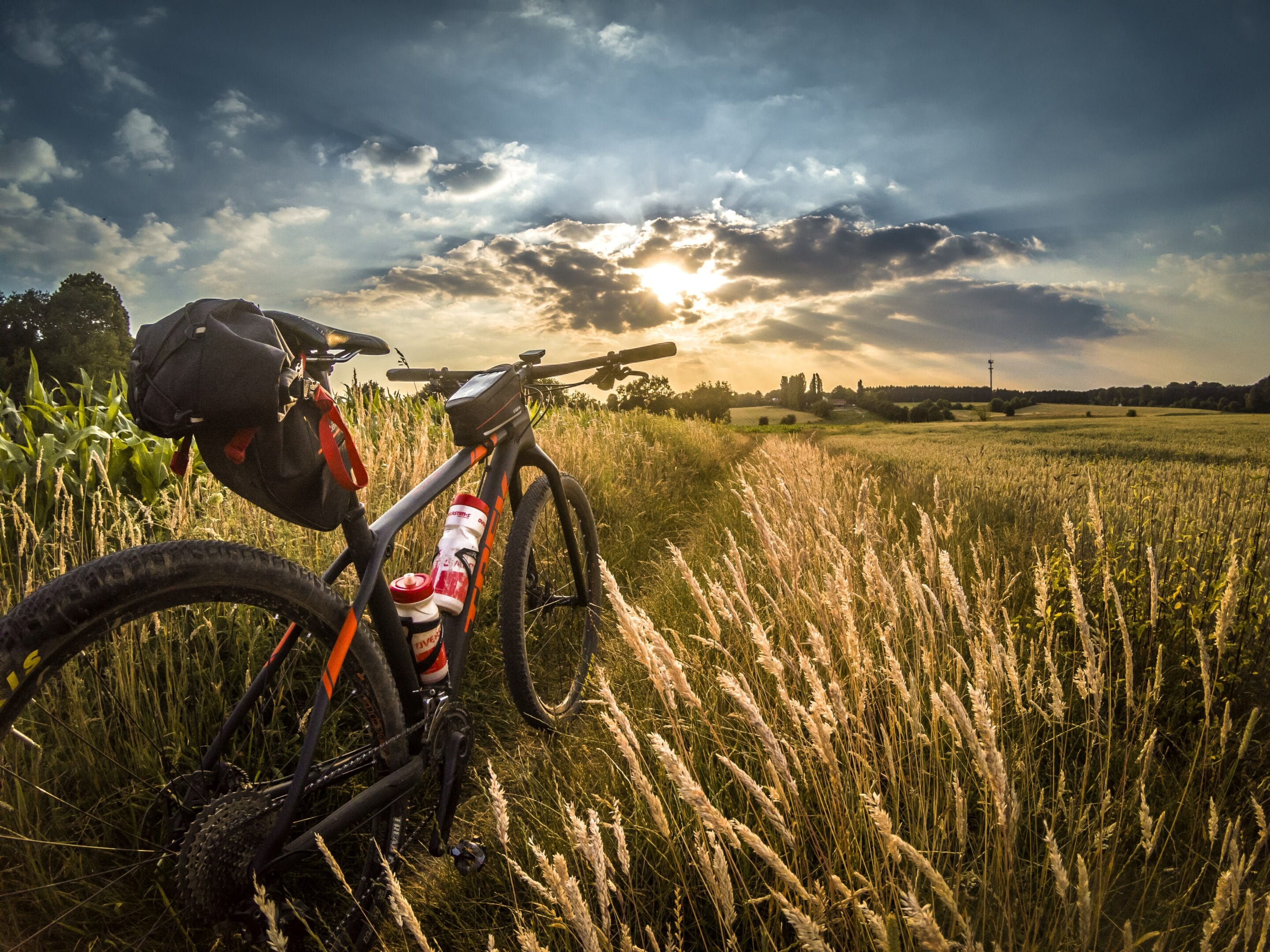 The routes are several hundred kilometers long, but you can enter or leave this greenway at any time.
The Maison Saint Nicolas, with its sleeping capacity, allows you to come with your family or friends to discover the landscapes of Normandy for a bike ride or a walk around Paris. Indeed, this lodging located at 1 hour from Paris allows you to escape the time of a mid-week, a weekend or a week.
In complete safety
You can walk without fear and in complete safety, the greenways allow only non-motorized traffic. You will not come across any cars or scooters.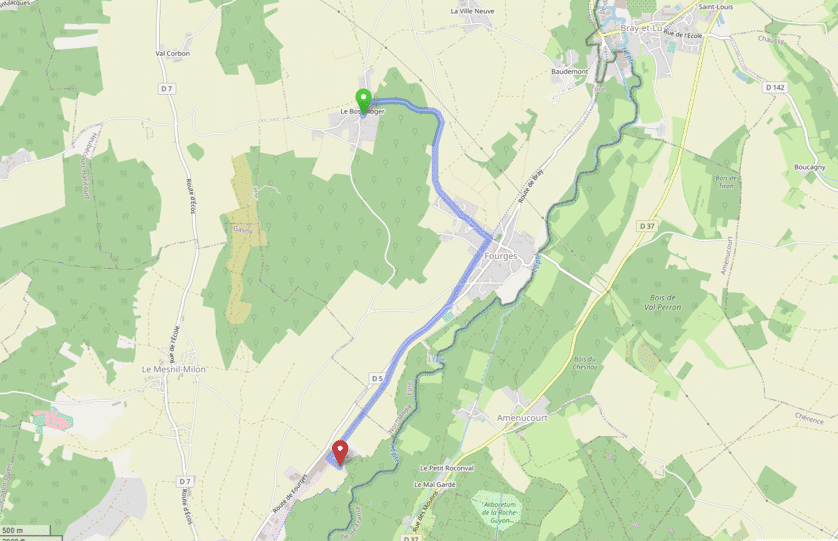 Enjoy nature and fresh air without pollution on the banks of the Seine or surrounded by greenery. To escape from Paris, take a break at the Maison Saint Nicolas and go for a ride on the greenways, to Le Havre for example.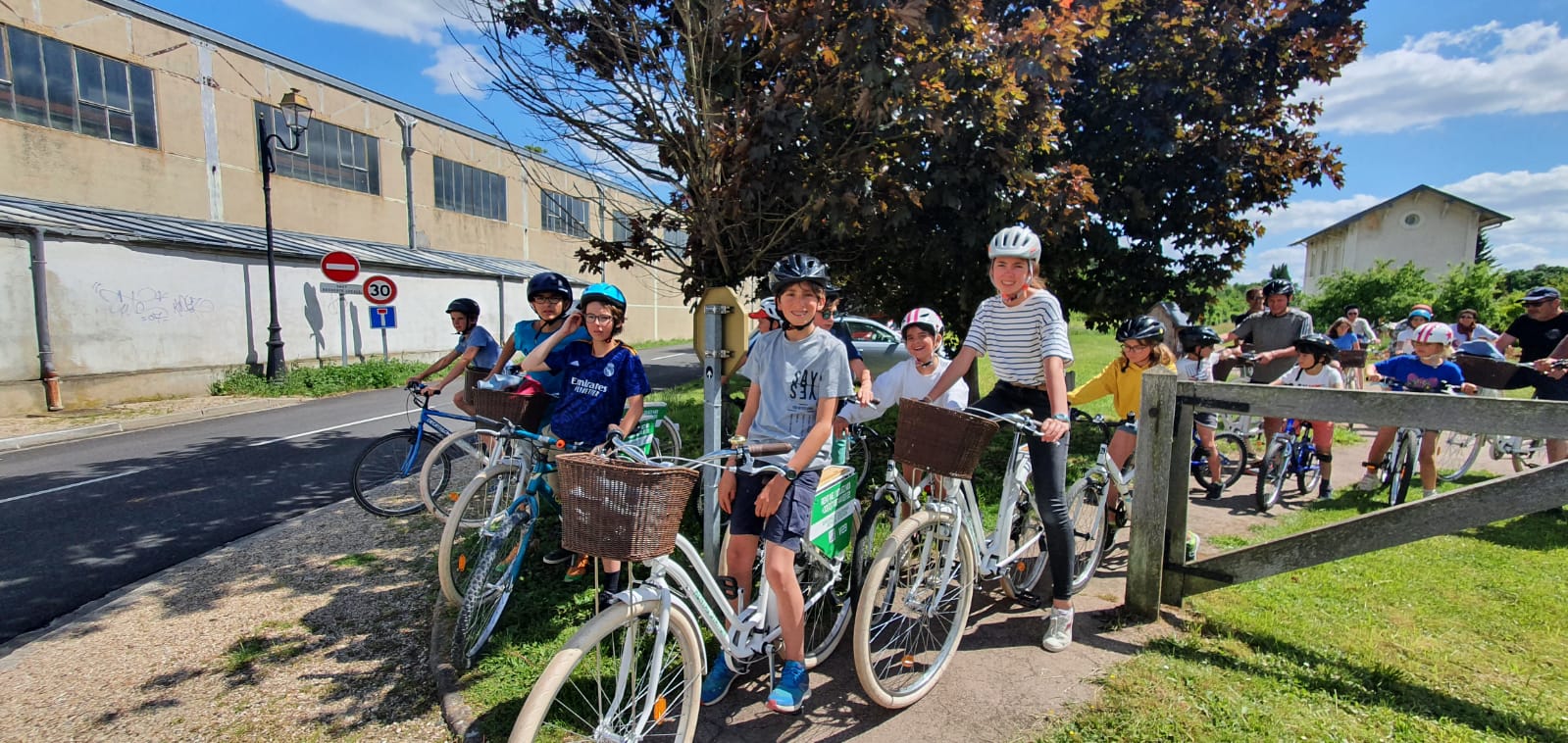 If you wish, the time of a stroll, to bring you closer to nature in company of horses, choose
The Stables of Vernon
located 15 minutes from the Maison Saint Nicolas.
For the most courageous
For the most courageous and determined,
1 week of cycling
and 420 kilometers of cycling paths are waiting for you in the direction of Deauville or Le Havre.
Find more itinerary on
francevelotourisme.com

For families
For a more family-oriented walk, opt for the itinerary
Gasny – Gisor
near La Maison Saint Nicolas. Along the valley of the Epte, you will see castles, authentic villages etc…
Find more itinerary on
francevelotourisme.com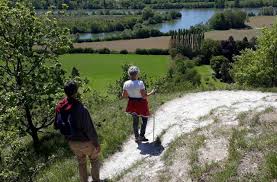 Would you rather go for a walk or a bike ride? It's up to you, the greenways are adapted. If you choose the bicycle, the Maison Saint Nicolas advises you to rent it from
Givernon rental station
.
Find there, classic or electric bikes for adults and bikes for children… Simply book online or via the online form for group bookings.
The little extras
bikes delivered upon arrival at the gite! The Maison Saint Nicolas has been awarded the "Accueil Velo" label, which ensures that you will have access to an adapted service and cycle tracks within 5 kilometers.
Have a nice walk and see you soon at the Maison Saint Nicolas!