While waiting for the summer vacations, why not book a mid-week? Going from Monday to Friday provides certain advantages that you cannot neglect.
You can book
book this type of stay
at any time of the year if you feel the need to recharge your batteries for a few days.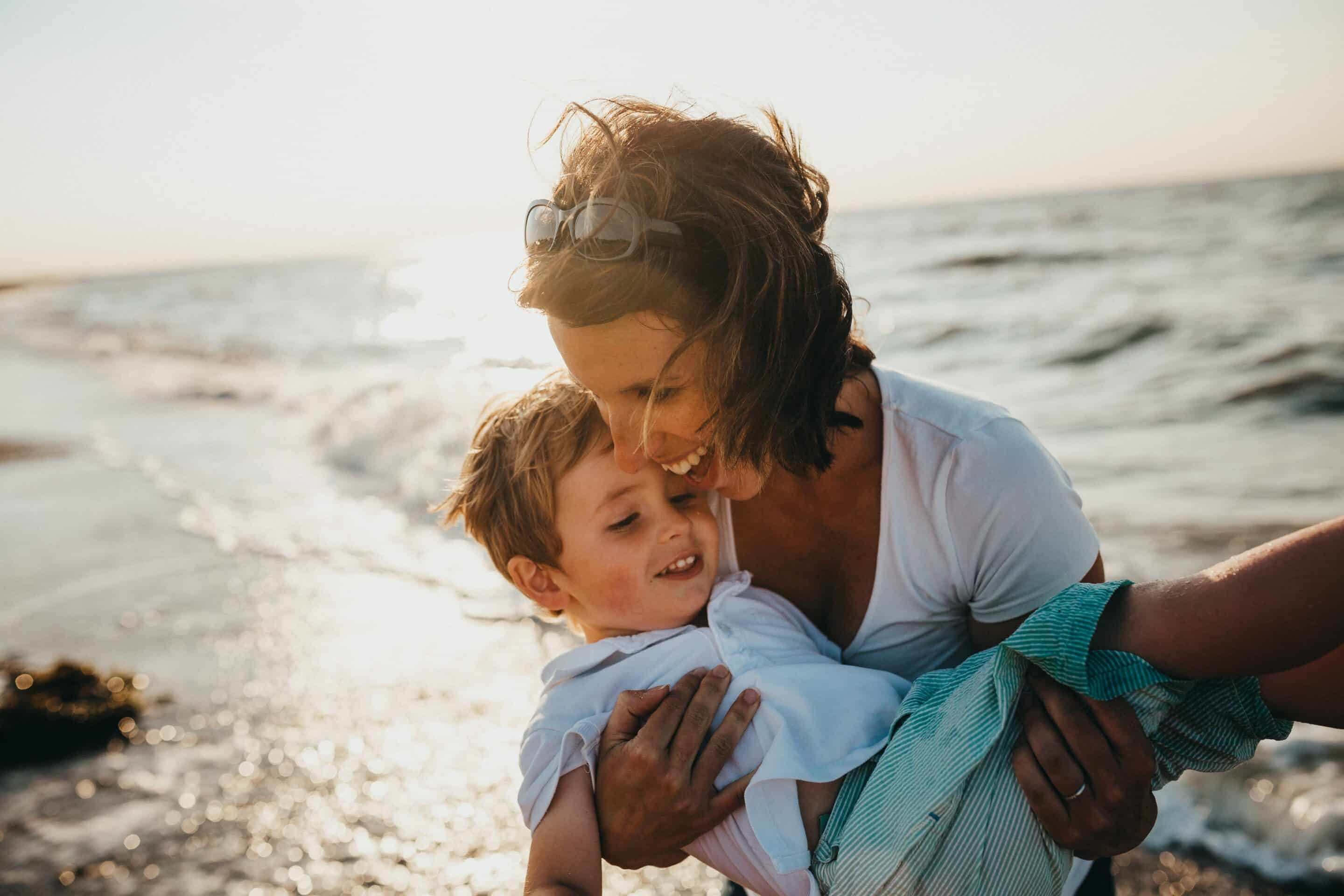 Are you a family? a group of friends? colleagues wishing to prepare a seminar? The Maison Saint Nicolas is made for you!
With a capacity of 30 beds, a landscaped area, a library and board games, take advantage of a mid-week to get together and create stronger bonds.
You will find all sorts of activities nearby that will entertain young and old. Tree climbing, canoeing, horseback riding and cultural visits are waiting for you.
Testimonials
They talk about us

Far from the busy weekends, escape for a mid-week away from the noise of the weekends.
As opposed to the Friday-Sunday weekend you can avoid the crowds and the noise.
Enjoy the activities mentioned above without being disturbed by the world. You can stroll or store quietly and without stress.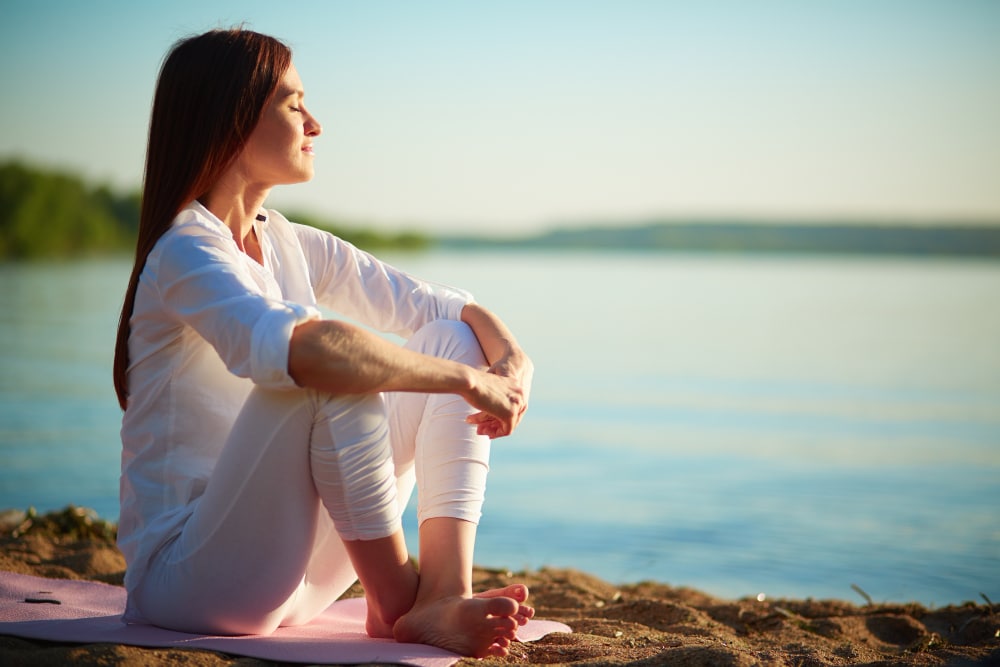 More economical
Indeed, in addition to being quieter, the mid-week appears to be more economical. For slightly more than a weekend and significantly less than a week, enjoy 4 nights and 5 days on site.
The icing on the cake: when you get home, enjoy a weekend at home before resuming your week's activities.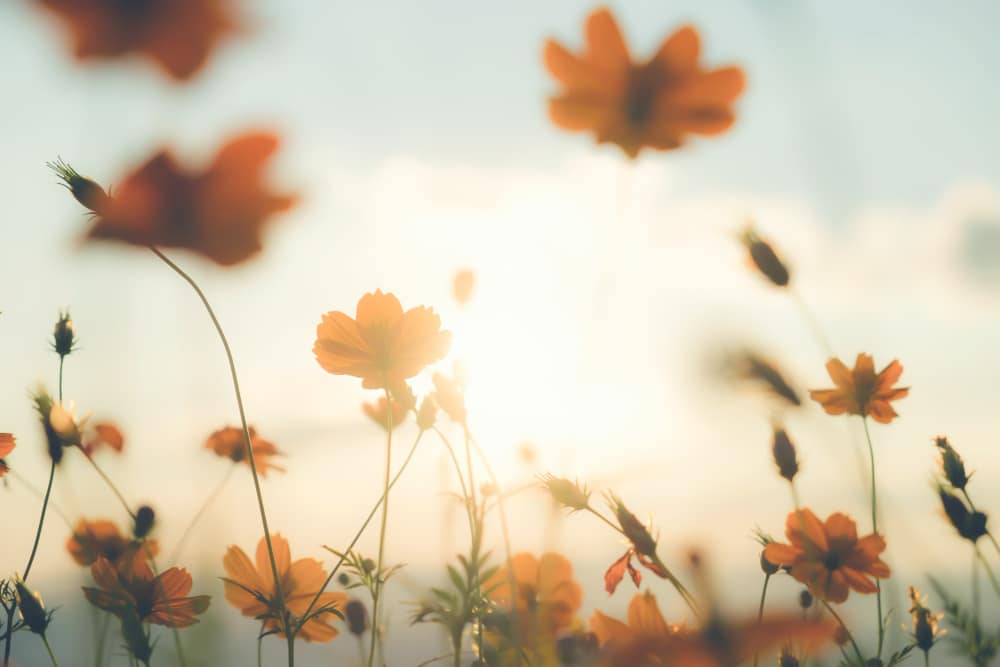 We organize your stay!
So will you fall for this new way of staying? The Saint Nicolas House is waiting for you!
So, when is your stay at the Maison Saint Nicolas scheduled?