Extended weekends in Normandy, near Vernon, offer an unforgettable experience for nature lovers and outdoor enthusiasts. This picturesque region, located a short distance from Paris, is full of beautiful scenery, picturesque hiking trails, well-maintained bike paths and charming villages to stroll through. In this introduction, we will explore the joys of extended weekends in Normandy, with an emphasis on long walks, bike rides, and relaxation.
The big steps
Normandy, with its vast green expanses, is a real paradise for hiking enthusiasts. Extended weekends allow visitors to fully immerse themselves in the natural beauty of the region by hiking well-marked trails. Whether you prefer a leisurely stroll along the Seine or a more challenging hike through the hills and valleys of the Normandy countryside, you'll find options for all fitness levels. Walkers are rewarded with breathtaking vistas, majestic castles and flower gardens that are sure to stimulate the senses and nourish the soul.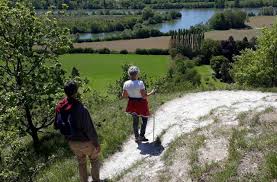 For cycling enthusiasts, extended weekends in Normandy offer an ideal opportunity to go on an adventure on two wheels. The region offers an extensive network of bicycle paths, allowing cyclists to discover the Normandy countryside at their own pace. Whether you want to pedal along the banks of the Seine, explore the winding roads that wind through apple orchards, or venture along the white chalk cliffs that line the coast, the diversity of Normandy's landscape will amaze you at every turn. In addition, many picturesque villages offer welcome stops to taste local specialties or simply rest and enjoy the peaceful atmosphere of the Normandy countryside.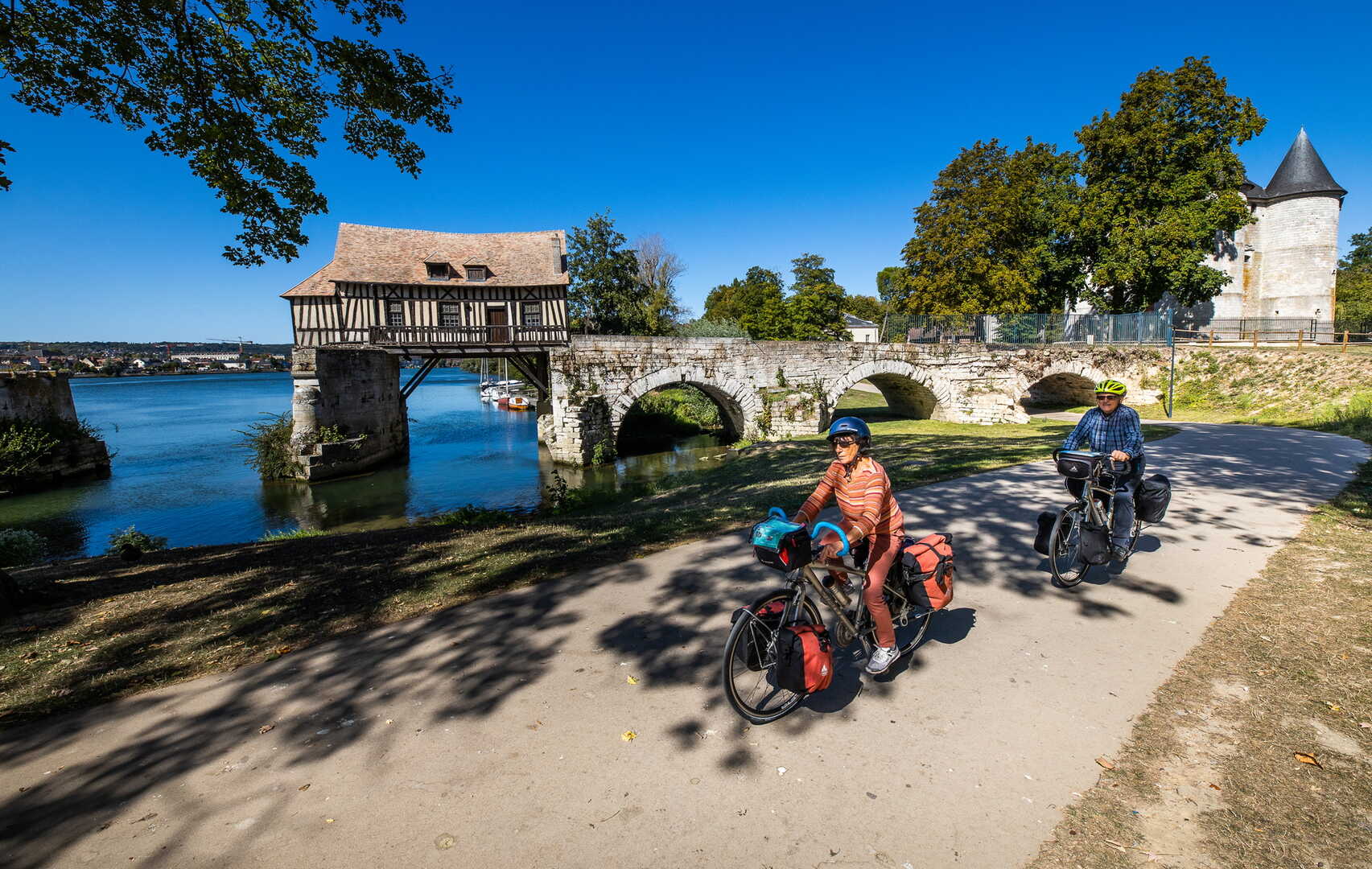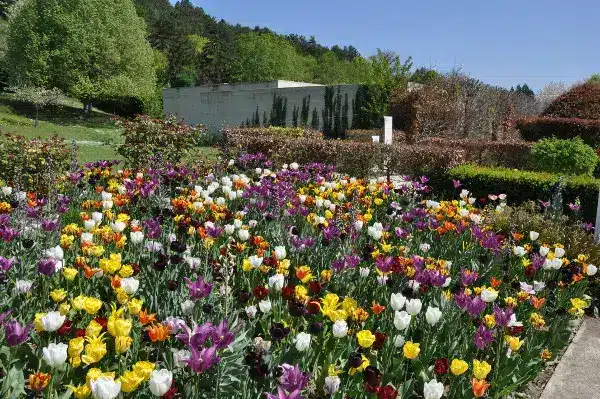 Strolling and relaxing
Finally, long weekends in Normandy near Vernon are also an invitation to stroll and relax. The region's authentic villages, such as Giverny, famous for Monet's gardens, offer a picturesque setting for leisurely strolls and immersion in Norman history and culture. You can linger in the cobbled streets, admire the half-timbered houses and discover local art galleries. In addition, the many cafés and restaurants will allow you to taste tasty regional dishes, such as camembert and fresh seafood. Whether you choose to stroll through the charming alleys or relax in a café and watch the local life, Normandy offers a soothing and tranquil atmosphere.
Extended weekends in Normandy near Vernon are a real source of happiness for those who appreciate outdoor activities, preserved nature and the quietness of picturesque villages. Whether you are a hiking, biking or simply looking for a relaxing time, this region is full of opportunities to satisfy all tastes. Long walks will allow you to explore the beautiful landscapes, while bike rides will take you to discover the hidden treasures of the Normandy countryside. Finally, strolling through the villages and relaxing in the cafes will allow you to fully immerse yourself in the peaceful atmosphere of Normandy. So, don't hesitate any longer and plan your next extended weekend in Normandy near Vernon to live unforgettable moments of happiness.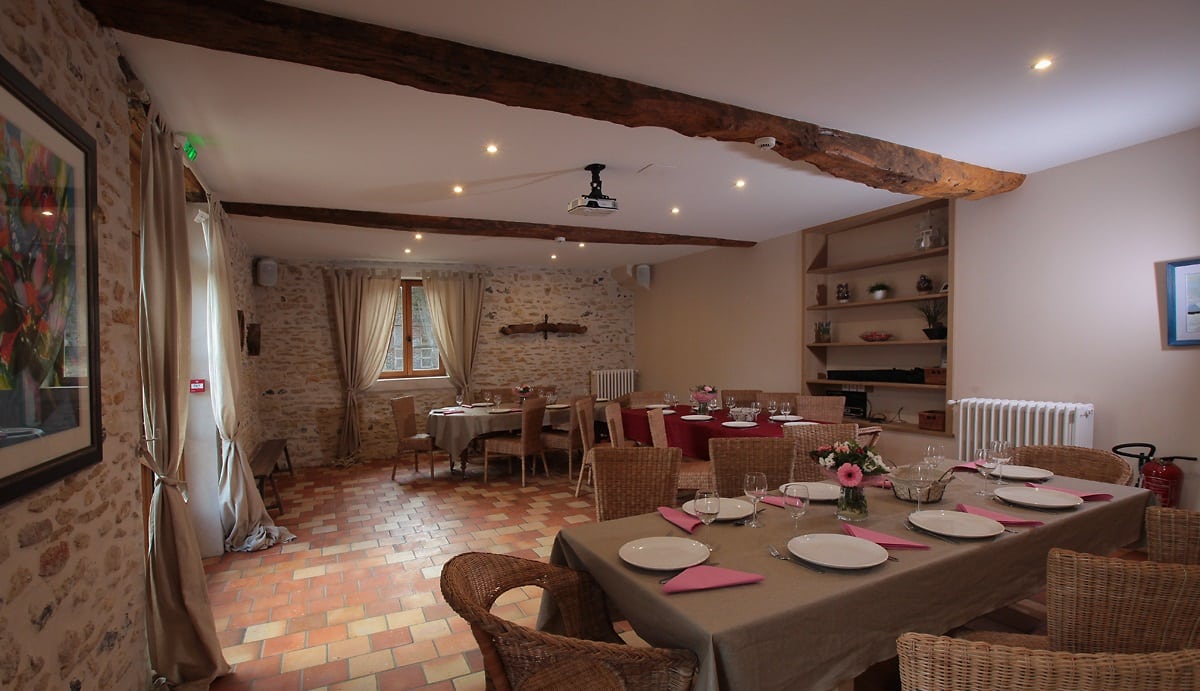 With all these ideas
With all these varied and inspiring ideas for outings, what are you waiting for to book your stay in our large European gite?