For event agencies wishing to rent group accommodation in Normandy, our gîte is ideally located near the A13 motorway and Giverny.
First of all, we offer you a peaceful setting! Many advantages are available to you, Parisian event agencies, by addressing both practical aspects of access and logistics for the arrival of guests. In this article, we will discuss the features to consider when selecting such an accommodation, we would like to show you that our rental is an attractive option for you, the Parisian event agencies.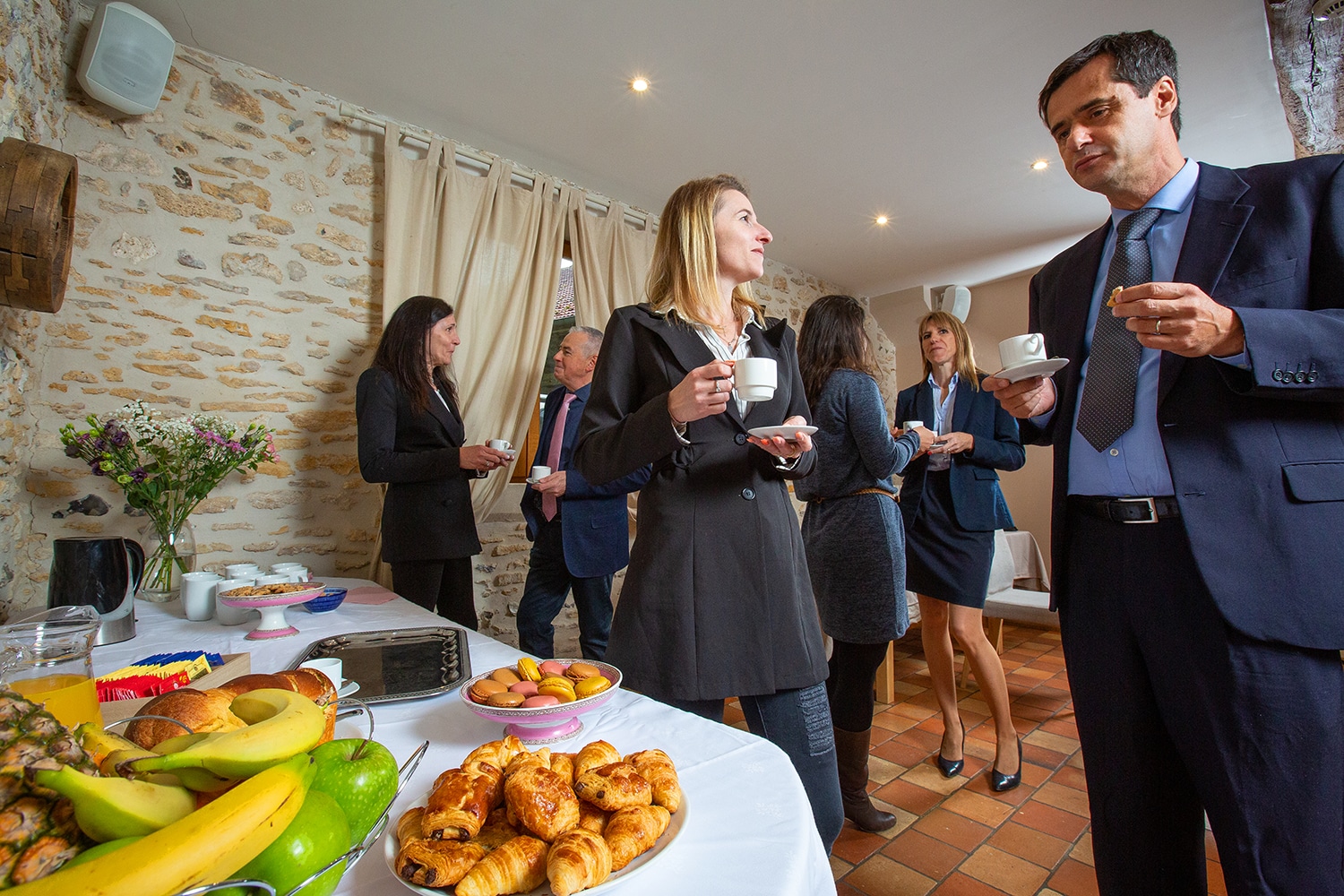 Do your clients want to work and relax in a country setting?
With a capacity of 30 beds, a landscaped area, your seminar will be a success! Whether you are in the reception room or in the courtyard, the venue is ideal for business events. In general, they are management committees, sales teams or even startups that come regularly to the lodge.
Incentive agencies, ask Agathe, owner of the gite, to help you organize this corporate event!
Testimonials
They talk about us

A room equipped for your business meetings
Our gite is ideally located at 1 hour from Paris. Easy to access with the A13, you will appreciate this green setting for your clients' team building.
Several work spaces allow you to gather in group or small committee: reception room, small living room, lounge… perfect places to exchange, work and decide! Our reception room can be arranged in many ways and you have access to a video projector and sound. Need a break? enjoy our garden and our weeping willow to relax in the middle of nature.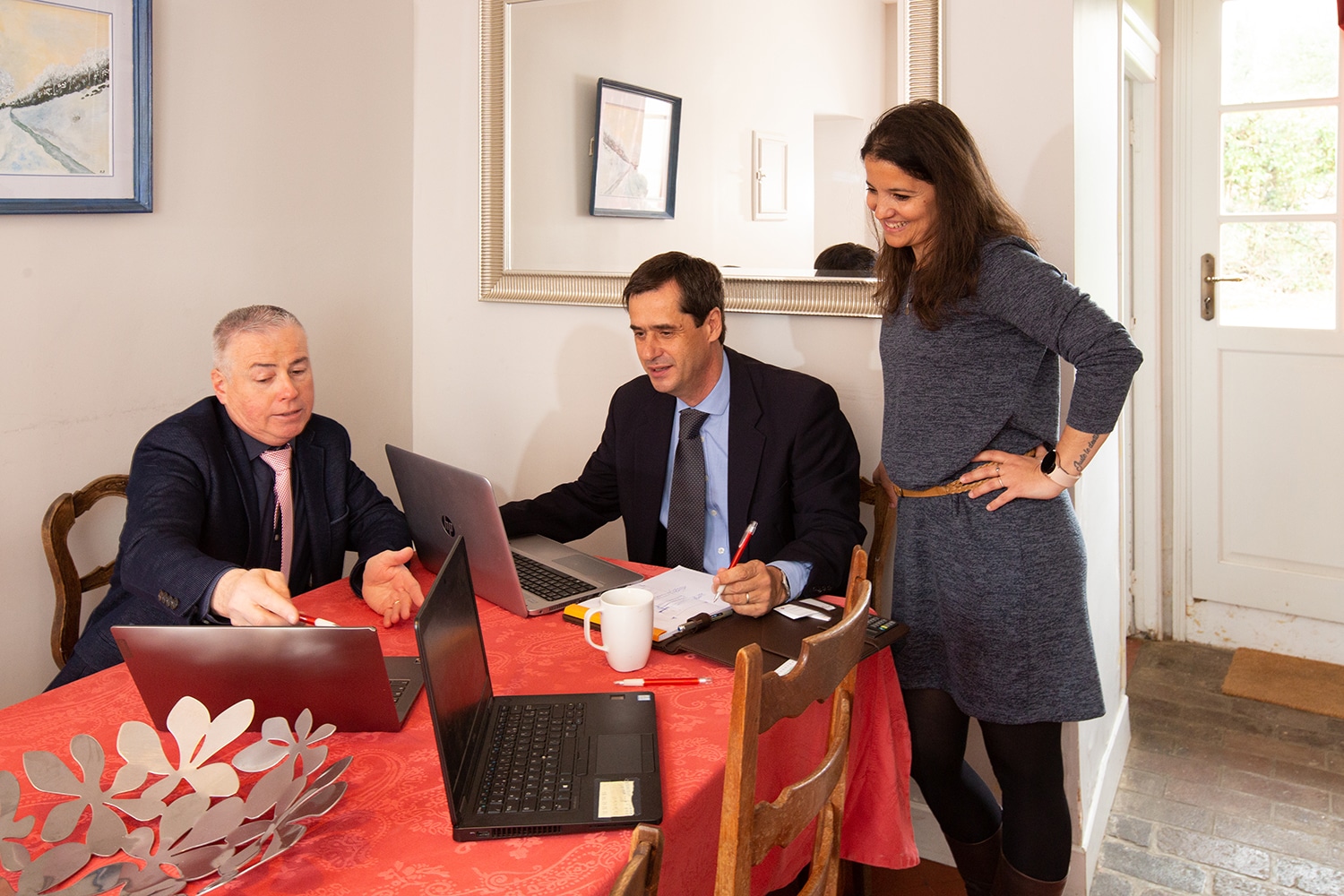 Possible activities in the gite or outside
You want to have fun but stay at the lodge? We can put you in touch with event communication agencies to make your event even more memorable!
We have a network of partners to organize visits outside! Normandy is full of cultural and sports outings that will give rhythm to your seminar, trust your host who will be able to guide you for your outings.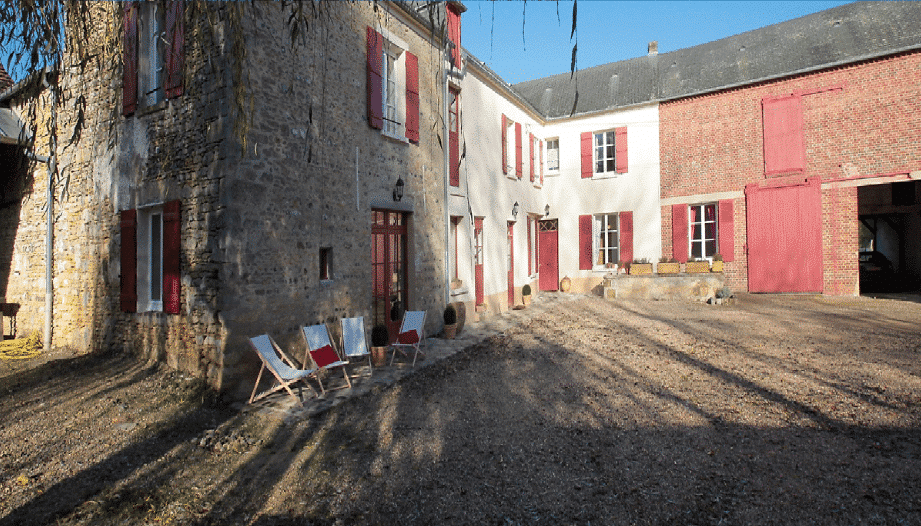 We organize your stay!
You are seduced by our accommodation to host your company seminar?
So, when is your seminar at the Maison Saint Nicolas scheduled?