Welcome to all lovers of shopping and adventure! If you're looking for a luxurious shopping experience, a picturesque Normandy getaway and access to the dynamism of Greater Paris, look no further. We are delighted to present the magnificent
Mac Arthur Glen Paris Giverny
a renowned shopping destination located just a few steps from La Maison Saint Nicolas, in the charming village of Vexin sur Epte.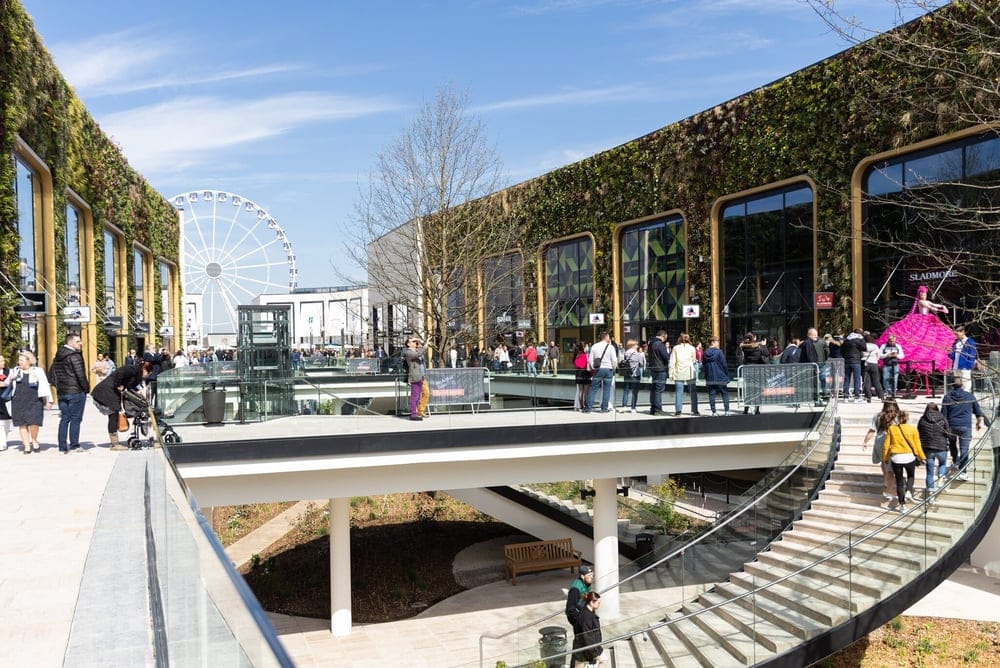 An Unrivalled Shopping Escape


Imagine yourself strolling through a space where luxury and shopping diversity meet to create an extraordinary experience. That's exactly what you'll find at
Mac Arthur Glen Paris Giverny
. This luxury shopping center offers a wide range of designer brands and high-end products, catering to all tastes and preferences.
From elegant fashion boutiques to designer accessories, homewares and luxury cosmetics, every corner of this shopping paradise holds exciting discoveries. The unique mix of international and local brands creates a lively atmosphere where every visitor can find something to suit their personal style.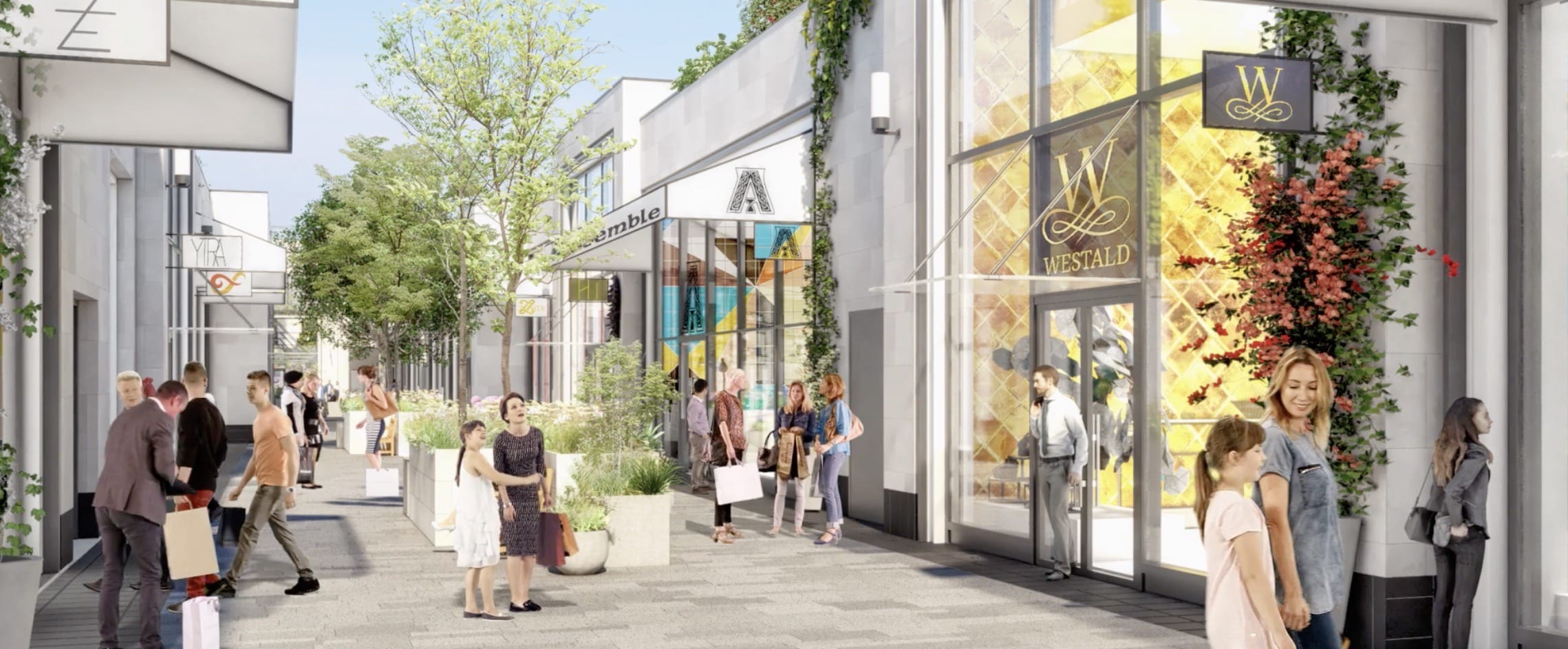 Mac Arthur Glen Paris Giverny's ideal location offers visitors much more than just a shopping experience. Leaving the hustle and bustle of the mall behind, you'll find yourself immersed in the authentic charm of Normandy. Near La Maison Saint Nicolas, you'll discover the timeless beauty of the Normandy countryside.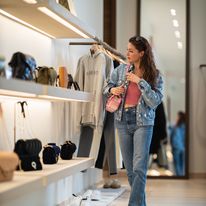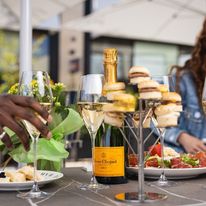 Explore cobbled streets lined with half-timbered houses, visit the enchanting gardens of Giverny that inspired Claude Monet, and savor the delights of regional cuisine in small local cafés. Picturesque landscapes, serene rivers and a peaceful atmosphere make this region a must-see destination for those looking to escape the hustle and bustle of everyday life.
The Bridge between the Serenity of Normandy and the Dynamism of Greater Paris

One of the exceptional advantages of staying at La Maison Saint Nicolas is its strategic location, offering a perfect balance between the tranquility of Normandy and the hustle and bustle of Greater Paris. After a day exploring the region, Paris is just an hour's drive away.
Back at your comfortable gîte, you can reminisce about your shopping finds, regional discoveries and moments of relaxation in the peaceful setting of Vexin sur Epte.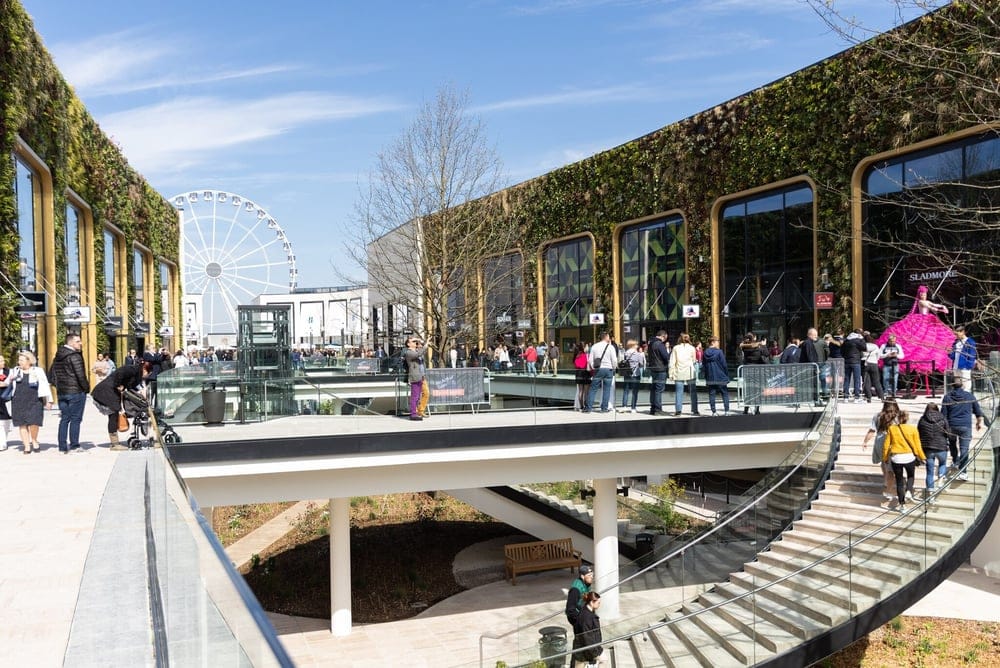 Much more than a shopping mall, close to the gîte!
All in all,
Mac Arthur Glen Paris Giverny
is much more than just a shopping center. It's a complete experience that combines luxury shopping, discovery of authentic Normandy and access to the thrill of Greater Paris. Don't miss the opportunity to live this unique experience next door to La Maison Saint Nicolas, a place where every aspect of your stay is carefully orchestrated to create lasting and exceptional memories. Book now and get ready for a memorable adventure in this enchanting corner of France.
Book your stay in our B&B next to a shopping destination
Book your stay at Gîte de la Maison Saint Nicolas now for the perfect getaway where luxury, shopping and relaxation come together. Enjoy privileged access to Mac Arthur Glen Paris Giverny and indulge in an unforgettable high-end shopping experience, all just a few steps from our charming B&B. The perfect combination for a memorable stay!